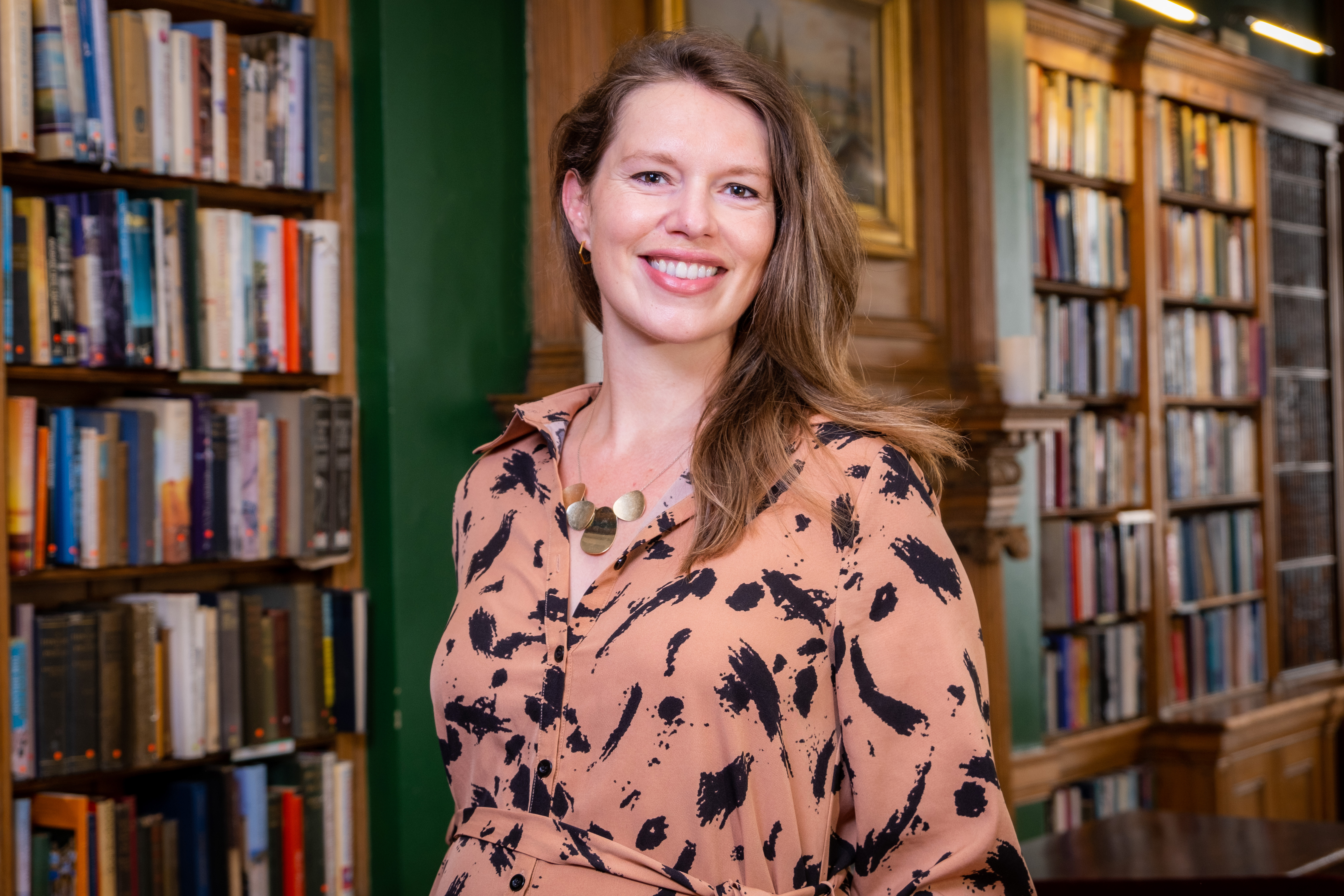 Alice Roper
Managing Director, Talentful
---
"We are delighted to nominate Alice Roper, Managing Director at Talentful, the go-to global embedded talent acquisition experts, for the 35 Women Under 35 award.
Alice is an exceptional leader with over ten years of experience in talent acquisition. Throughout her career, she has demonstrated an outstanding track record of success and has made significant contributions to the growth of Talentful and the clients she has partnered with.
As one of Talentful's earliest employees, Alice Roper has played a significant role in the company's success over the past six years. She joined Talentful in 2016, just a few months after the business was launched by co-founders Chris Abbass and Phil Blaydes, and has played a leadership role since day one.
Joining the team as Head of Talent, she quickly progressed, serving as Client Success Director and Managing Partner before being promoted to VP of Client Success in 2021. More recently, she was promoted to Managing Director, a testament to her exceptional leadership and strategic thinking, which has been critical to Talentful's hyper-growth in recent years.
As Managing Director, Alice oversees Talentful's $45 million business, which has achieved remarkable growth without any external funding. Under her leadership, Talentful has doubled in size organically every year, growing from less than 20 employees in 2016 to over 350 people. With teams in the UK, Berlin, and across the US, Alice has built a global network and significantly expanded Talentful's client portfolio through new partnerships. Despite the challenges posed by COVID-19, headcount rose by 155% from December 2020 to December 2021, and by the end of 2021, the company had achieved a 157% increase in revenue from the previous year.
Talentful's impressive growth has been recognised in Sifted's list of eight bootstrapped companies to watch in 2021 and in the FT 1000 ""seventh annual ranking of Europe's fastest-growing companies"" in February 2023.
Roper played a role in Talentful securing its largest contract with a global tech business in 2022, generating more than a million dollars a month. She has also played a crucial role in advising some of the world's fastest-growing organisations, such as Google, Microsoft and Pinterest, helping them grow efficiently, focusing on quality and implementing sustainable, scalable solutions.
Aside from delivering incredible results, Alice's enthusiasm is contagious and she brings a sense of passion and warmth to every meeting and interaction. She has been instrumental in building Talentful's robust company culture, and her ability to build strong relationships with clients and teams has undoubtedly contributed to the business' success.
Outside of Talentful, she is an advisory board member for ""Be Her Lead,"" a non-profit social enterprise founded by teachers working to support girls and non-binary young people. Alice offers ideas, expertise and direction to help the organisation grow, empower young people and drive positive change."