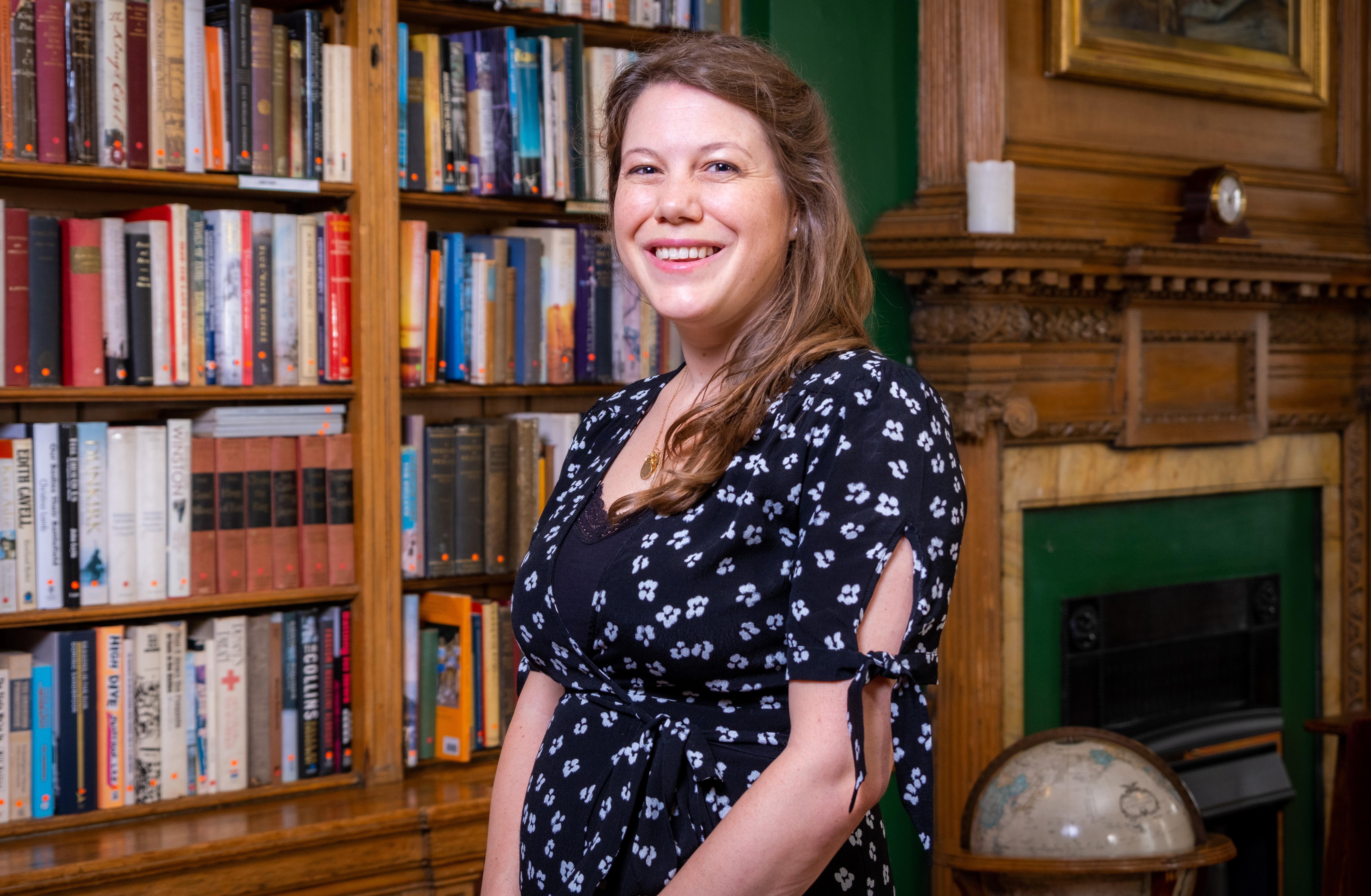 Anna Younger
Group Head of Innovation and Creativity, Instinctif Partners
---
"Anna is a complete powerhouse, and a joy to work with. The perfect blend of inspirational leader and creative strategist; constantly thinking outside the box, one step ahead, but always grounded in commercial reality. Her ambition has seen us scale to heights beyond those we may never have contemplated; yet she is always pragmatic, understanding colleagues' skills and comfort levels, and striking the right balance to achieve the art of the possible.
I first met Anna when I joined Instinctif in 2020. At this point she was leading Instinctif's 'Innovation' team; a group of visionary multi-disciplinary strategists and creatives - built from the ground-up by Anna after spotting a gap in the market and designed to supercharge client service by delivering mould-breaking, technology-first, creative solutions.
Her ideas and entrepreneurial spirit won the hearts and minds of colleagues and clients alike. Under her leadership, Instinctive won briefs from brands and industries far removed from our traditional heartland, delivering creative campaigns ranging from harnessing solar power for off grid communities in Africa, to creating a market for products utilising cutting edge scientific developments in skin microbiome. From a standing start (and the team's inception) in 2017, she went on to build over a million pounds of revenue by 2019 and by the time she left for maternity leave in early 2021 (despite the market challenges of Covid-19!) her then 9-strong team was servicing over four million in revenue.
This was all achieved whilst simultaneously rolling out a multi-faceted digital training programme, conceived by Anna herself, to support upskilling in all our consultants across our international footprint. She also implemented a range of cultural initiatives to help consultants connect in new ways. These included regular "Brown Bag" inspiration lunches - creating a safe space for juniors to build thinking and presentation skills through the sharing of passion topics - and Group-wide programmes such as "Creativity and Inspiration week" - a series of boundary-pushing talks and workshops designed to challenge, motivate, and empower.
Anna returned from maternity leave in late 2021 as a sleep-deprived new mum, with more energy than ever before – and was quickly promoted to Group Head of Innovation & Creativity. From here, and in little over a year, she has orchestrated the agency's first "Instinctif Day", a day-long cultural event run simultaneously across nine offices and three continents, to drive integration; launched a junior Board (the 'Future Forum') and enabled the ExCo to deliver a tangible five-year roadmap for sustainable growth – whilst simultaneously continuing to grow several key client accounts. As if this wasn't enough, she took the initiative to embark on an M&A course in her spare time (!) to equip herself with the skills to support our geographic expansion strategy.
Anna will shortly be leaving us to have her second baby. In her indomitable style, she continues to deliver at pace, pushing the Board and ExCo on ambitious plans. We are excited for her impending arrival but find ourselves struggling to contemplate how we will survive without her.
(Emily Luscombe, CCO)"