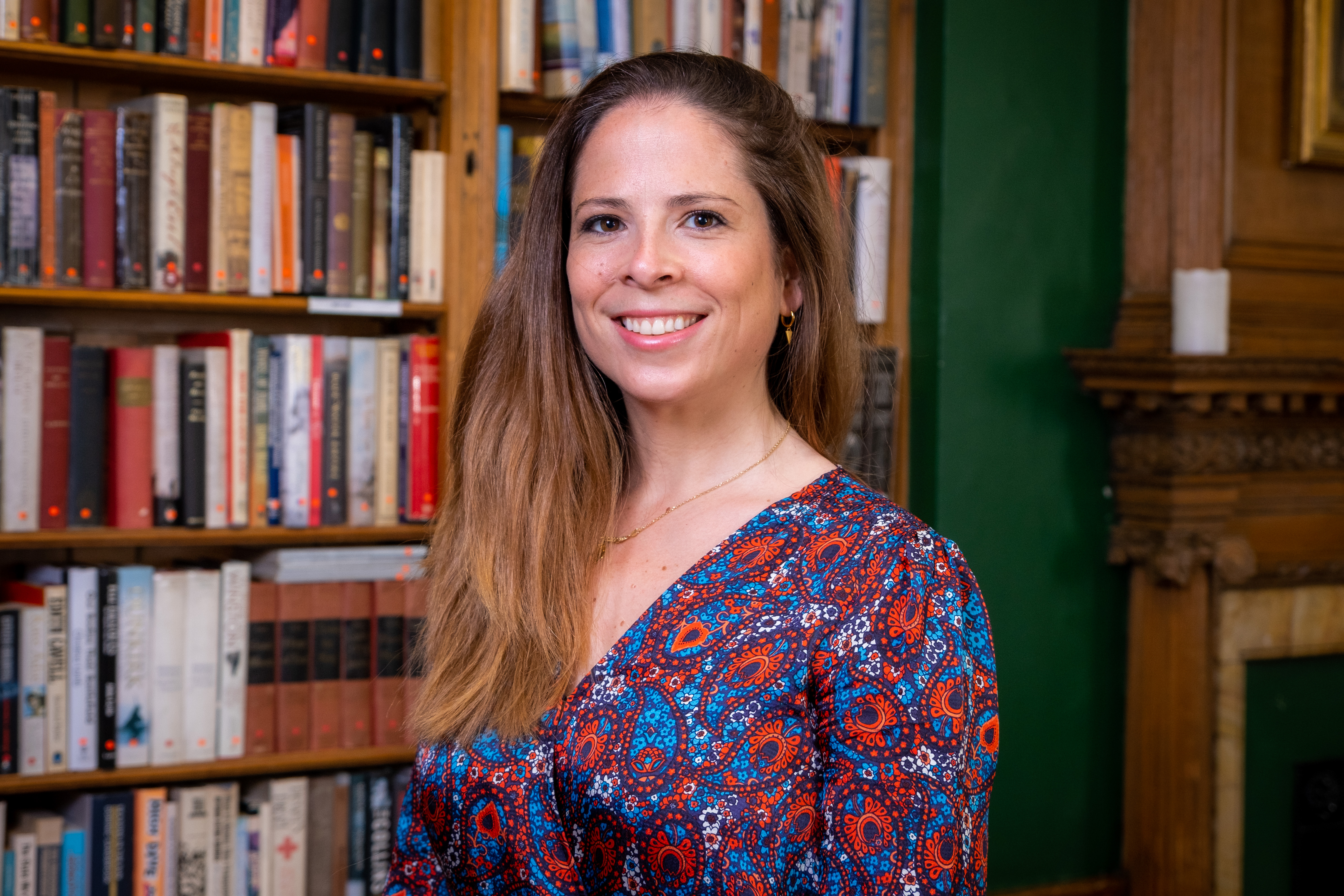 Camille Petre
Chief Financial Officer, BeZero Carbon
---
"Camille Petre is Chief Financial Officer at BeZero Carbon, the world's largest provider of critical, ratings-based risk analysis for the Voluntary Carbon Market. Since joining the company in March 2022, Camille has accelerated BeZero's growth to become one of the world's leading climate tech companies, helping to build a new market and drive the transition to Net Zero. She has also ensured that women's voices remain front and centre of the emerging climate tech sector, pioneering the 'Women in Carbon' industry network to connect and empower women working in the carbon space.
Camille transitioned to the climate industry when she joined BeZero Carbon a year ago. Always interested in climate and sustainability, Camille addressed climate problems from various angles during her career. At the private equity global investment company, KKR, she supported the development of frameworks to assess portfolio companies' ESG performance and help them progress on their climate journey. Prior to this at the global management consulting firm BCG, she worked with several companies in the energy sector across a range of functional topics, including their climate journey and path to net zero.
In her role as CFO at BeZero Carbon, Camille was pivotal in helping close a $50m investment round in November to secure the biggest Series B raise in the UK climate tech sector for 2022. The Voluntary Carbon Market is an arena where participants can buy, sell, or trade carbon credits, which will remove or avoid a tonne of carbon. Although nascent right now, modelling by consultancy McKinsey projects its value to be in excess of $50bn by 2030. The ratings and insights produced by platforms like BeZero Carbon are critical to building confidence in tools such as the voluntary carbon market to accelerate the Net Zero transition.
As a female CFO of a rapidly-growing start-up in a nascent industry, Camille is also leading the way for other women in the sector. Last year, she launched the 'Women in Carbon' network, an initiative designed to empower and amplify the voices of women in the industry by fostering collaboration and connection. She hosted its inaugural event, titled 'Carbon: pioneering a rapidly evolving market' last December, which featured leading founders, investors, academics, and executives from major corporates, and was the first industry event fully led and attended by women. Bringing together women from across the industry, the discussions highlighted that sustainability roles, traditionally led by women, have now grown into executive and more strategic positions – supporting gender diversity at executive level – as climate becomes an essential part of companies' strategy and climate expertise a requisite for executive positions.
As we look to champion women in tech and encourage young girls to go into STEM, Camille's achievements as a leader in a budding industry at the intersection of climate, finance, and tech deserve to be applauded. She has quickly marked her place as a leader in the carbon sector, and her work has been key to its success."