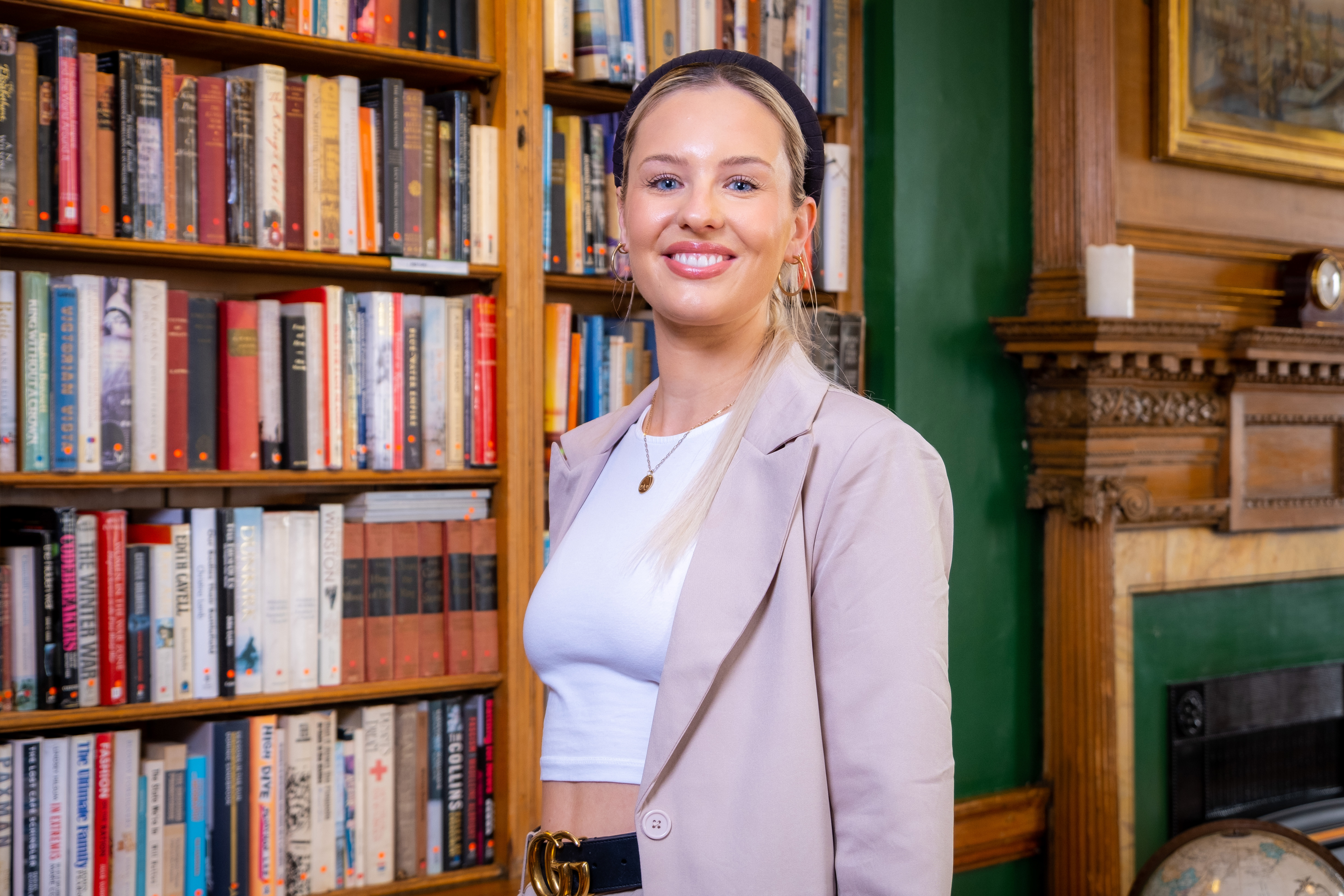 Caroline Archer
Group Operations Manager, TEG Europe
---
"Caroline joined us as Private Event Manager in 2017 at Tramshed in Cardiff. Through her networking and client service skills she developed a new revenue stream that generated over £500k in revenue over two years and resulted in many repeat and regular bookings.
By demonstrating her keen skills in leadership and operations Caroline was promoted to General Manager of Tramshed. While at Tramshed she was the driving force behind the management succession model. Through Caroline's mentoring and training two junior managers that worked under her have become General Managers and currently each one of the managers (4) at Tramshed started at the venue as bartenders.
Starting in the GM role in 2018, Caroline took Tramshed through it's most successful year financially in 2019. We saw improved on the ground operations, improved relationships with licensing authorities, improved guest experiences and a reduction in incidents through diligent health and safety procedures.
During 2019 we were acquired by the global entertainment company, TEG, and then there was the pandemic. During this time Caroline made sure her team were communicated with and supported and during the rare times Welsh venues were able to open in a socially distance model she ran outdoors, seated f&b events and managed an number of digital broadcasts of live bands.
During the pandemic we acquired two London venues, XOYO and Camden Assembly, bringing the internal estate to 5 venues including the afore mentioned Tramshed, The Globe and The Mill.
In July 2021, when venues were allowed to reopen fully, Caroline was promoted to the role of Group Operations Manager and became responsible for the operations, performance and overall presentation of each venue.
Caroline now line manages 5 General Managers, a group technical manager, a Private Event Manager and provides venue direction to the marketing and programming depts.
Caroline was integral in the relaunch of all venues including two we had never operated or seen in operations before launch in challenging London boroughs The challenges hospitality and entertainment faced during this time were well publicised. From staff shortages to supply chain issues to the intense covid prevention protocols that indoor spaces needed to follow.
The venue estate had a record breaking year seeing record attendance, high spend per heads and a exponential number of events in the live and DJ genres creating a tremendous amount of pressure on venue management and operations.
Caroline prevented management burnout through her compassionate and supportive management, showed high level problem solving and relationship building with new licensing authorities and drove record profit conversion from the events and £2million in EBITDA.
Caroline is passionate about diversity and inclusion and currently has 2 female and people of colour managers in development as GMs.
I cannot recommend Caroline more highly for this award as she continues to run a high performing and dedicated team of managers with no turnover in the last 12 months and handles large teams of suppliers including security, H&S and maintenance providers during a challenging economic time inspiring her female subordinates and colleagues."