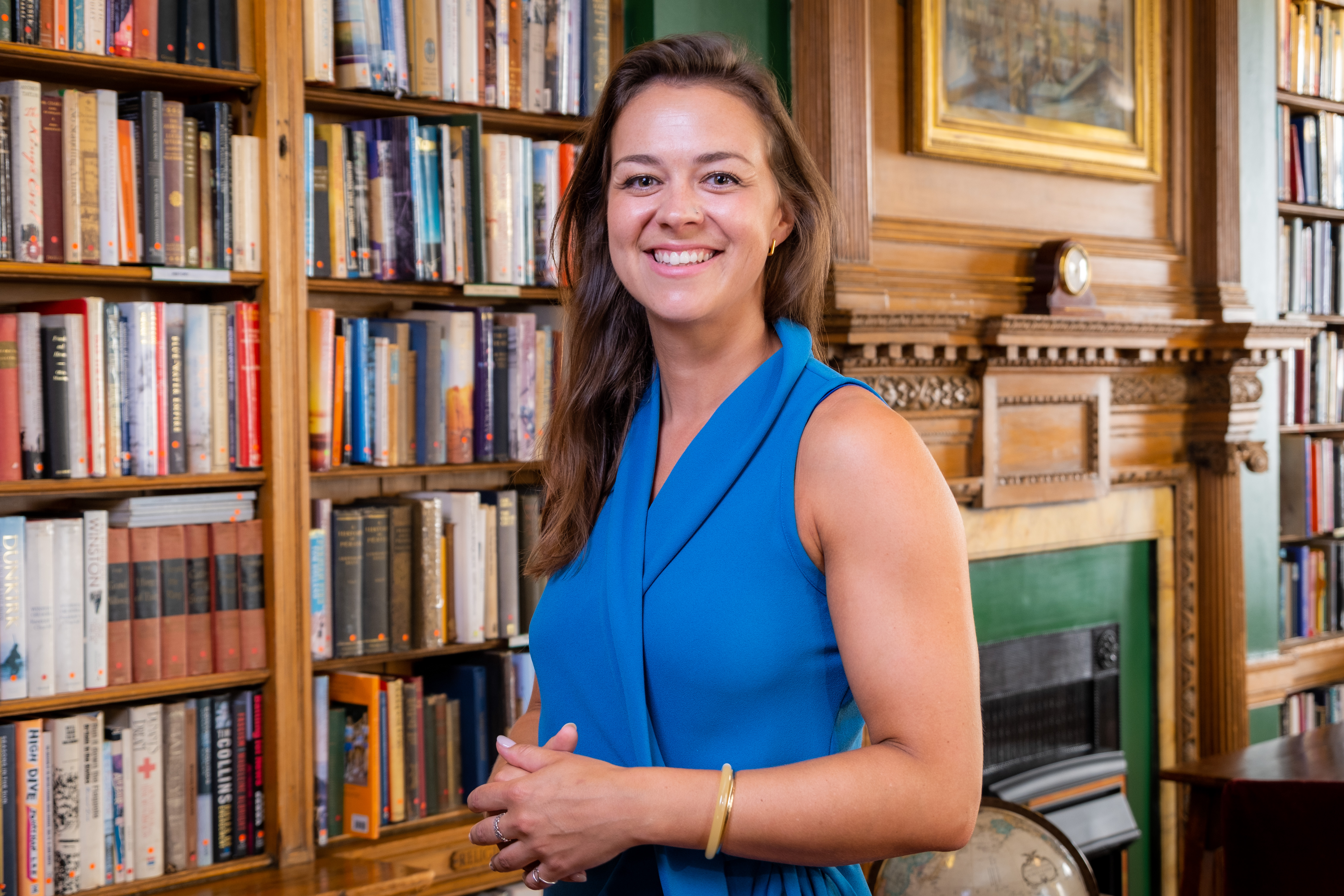 Claire Barnett
Executive Director, UN Women UK
---
"Claire is the Executive Director of United Nations Women UK, where she created flagship campaign 'Safe Spaces Now', transforming public spaces to prevent sexual harassment and violence. She created the programme in 2017, bringing together 10,000 women, girls and marginalised people during the pandemic to co-create over 150 solutions to make our public spaces safe, inclusive and free for all. She has now rolled out these solutions with national and local authorities, public transport, music and nightlife including with a host of music festivals, and trained workplaces and universities. The project has also impacted at least 5 pieces of major national legislation, led to significant funds to tackle this issue, and the research has been cited on banners, placards and chants by campaigners at vigils across the country.
In her time leading UN Women UK, Claire has grown the income by 50%y-o-y twice, rapidly scaling their impact on the lives of women and girls, and has mobilised unprecedented funds for crises such as Afghanistan, Ukraine and Pakistan. Claire Chairs the Standing Group of decentralised offices to UN Women global senior leadership.
One of Claire's greatest passions is democratising decision-making so that women and girls can have a real impact on the world around them. In 2021, while most other organisations took 20 or 30 delegates to the first-ever virtual UN Commission on the Status of Women; Claire took 1,000 - with a focus on women and girls from marginalised communities. In 2023, Claire's team brought free training, over 400 events, upskilling and networking opportunities via the UN Women UK community hub to >3,000 delegates. Many of them described the opportunity to share their voices, ideas, and influence global policy as life-changing. She has created similar opportunities at COP26, with Glasgow City Council, building a joint vision for climate justice outside the COP26 Blue Zone for accessibility, and at various events in UK Parliament.
Claire is a frequent speaker, writer and commentator on the linkages between climate change and inequality, appearing regularly on the news discussing human rights, as well as speaking at events around the world including most recently at UN Headquarters, NYU Stern and the Sustainability Show. In 2022, she led the winning team at a Cambridge Union guest debate about climate and the future of human survival alongside Vince Cable and speaking opposite Sir David King, Dr Mya-Rose Craig and HE Rafael Ortiz Fábrega.
Previously, Claire carried out work on equality for McKinsey & Company, including authoring award-winning McKinsey Global Institute research The Power of Parity, examining the macroeconomic impact of accelerating gender equality on GDP.
Claire Chairs the Board of Our Streets Now, has previously Chaired Attacked Not Defeated UK, sits on the Advisory Board of Open UK and serves as Strategic Independent Advisor for the British Transport Police. Claire has built an outstanding network of global leaders, business executives, philanthropists and public figures, and is driven by the guiding principles of justice, empathy and kindness in everything she does."