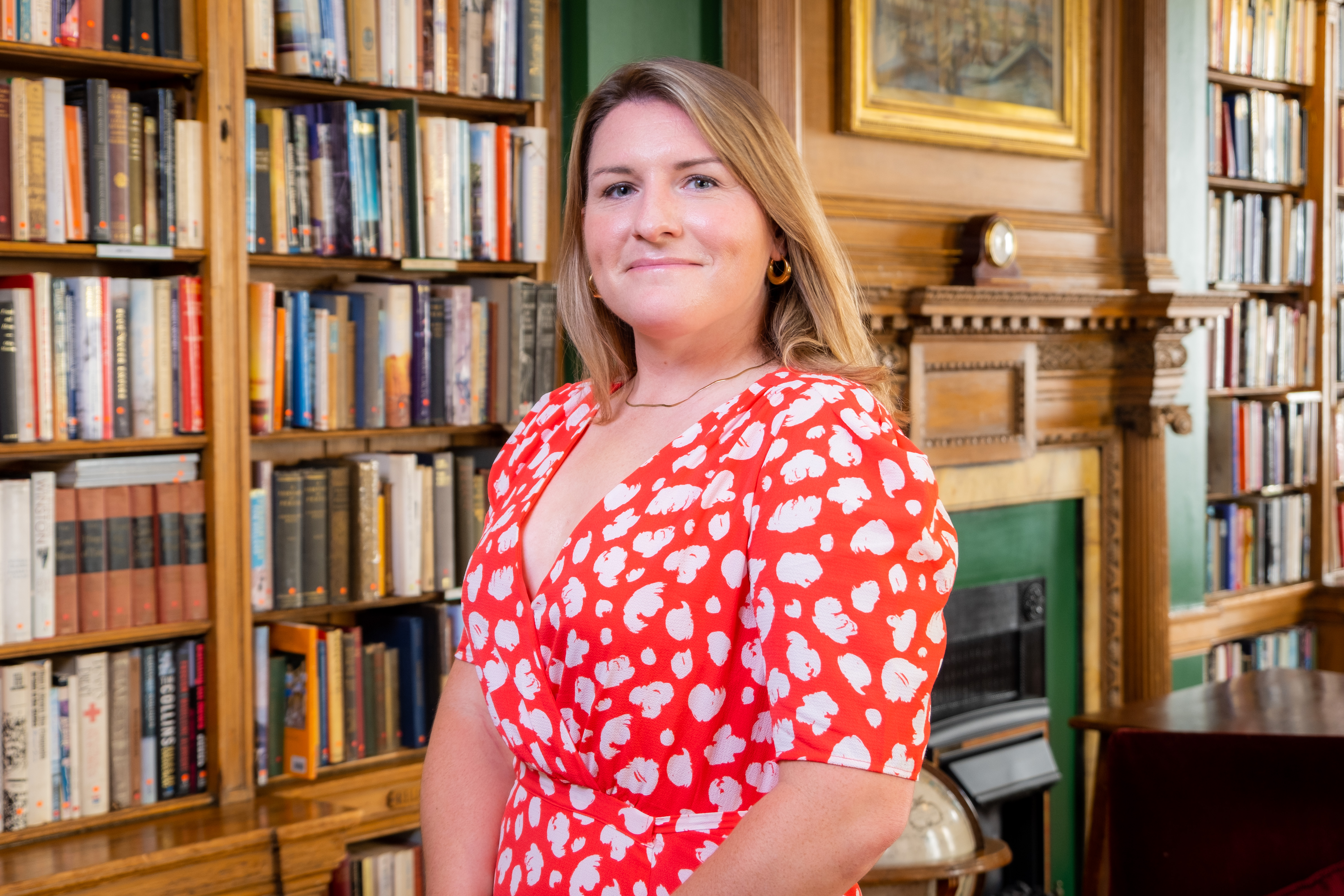 Elizabeth Jones
Managing Director, With Public Relations Ltd
---
"I have pushed the agency and myself forward for industry recognition, particularly in areas where the benefits of participation bring greater longer-term impact, purpose and opportunities for self-development.
The aforementioned success I led the business to in my first two years as MD meant that we were recognised in the top 30 tech PR agencies in the UK according to the league tables published by PR Week and were the 5th fastest growing Agency in the UK according to the PRovoke (Holmes Report) rankings that year (2020).
The following year we became finalists in PR Moment's Tech Agency of the Year and B2B Agency of the Year, CIPR Excellence Specialist Agency of the Year and the PRCA Dare Medium Agency of the Year.
Client work has also been an area of personal excellence, and I take great pride in the recognition that I have achieved for leading on savvy, hard-working strategies that have delivered commercial outcomes and even societal change. I devised a campaign that won CIPR's Corporate and Business Communications Campaign of the Year and PR Moment's Silver award for Media Relations Agency Campaign Of The Year 2018 for promoting access to cash for marginalised communities. In 2019 my strategy was recognised by The Financial Services Forum's Marketing Effectiveness Award Integrated Campaign of the Year 2019 for a campaign to crack down on organised crime gangs in partnership with multiple stakeholders. Last year I led on a highly nuanced, employer brand campaign where we became finalists in the CorpComms Magazine Corporate Communications Campaign of the Year 2022 for delivering a 32% increase for a client's inbound job applications.
Personally, I have pursued opportunities and accolades that have first and foremost afforded me opportunities to learn and connect with aspirational figures. In 2019/20 I was successful in my application to the Women in PR mentoring scheme. I was one of just 15 women to be paired with an industry visionary to fast-track our route to becoming successful industry leaders of the future.
In 2022 I successfully stood to be admitted to the PRCA's B2B committee and working group. Selected as champions of creativity and to share best practice to improve the quality of B2B work in the industry, I am one of only two women on the committee of five. I see this as a huge privilege and opportunity to drive purposeful change and to champion creativity and commercial nous amongst other practitioners in the industry and am currently leading on delivering an ESG & DEI suite of events.
Most recently, and something I am incredibly excited by, is my very recent success in being admitted to the Taylor Bennet Foundation and CIPR 2023 BME Reverse Mentoring Programme after a detailed application and interview process. Designed to increase awareness of diversity challenges and the need for inclusive cultures and drive lasting change in the PR industry this will be invaluable in deepening my understanding and improving my ability to become an inspirational leader across diverse ethnic and cultural communities."