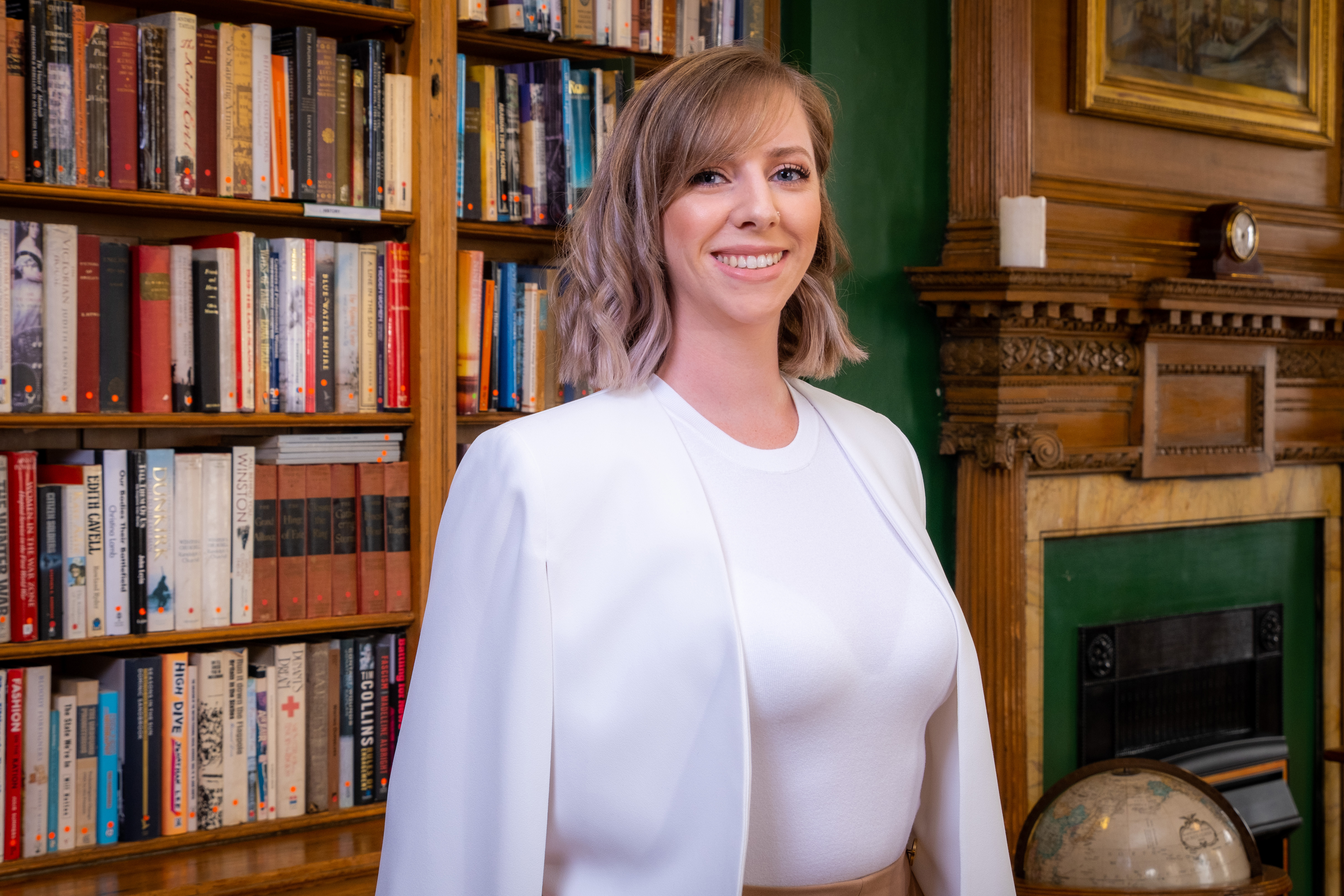 Ellie Wilson
Co-Founder, Virtalent
---
"The fight for female talent to reach the top has always been a challenge. We're seeing progress in business with more female-led start-ups, female CEOs and female board members, yet there's more to be done. Whilst those who seek to break the glass ceiling and advance their career ought to be fully championed, there's a hidden world out there of equally talented females who could lead the next start-up, or be the next FTSE 500 CEO, but their circumstances or life choices mean that they just simply aren't.
Enter the Virtalent Virtual Assistant.
These women break boundaries in different ways. They are the driving forces behind many British businesses. They are entrepreneur-enablers who many businesses rely on. Essentially, they are the backbone of the economy. And I'm here to champion them.
I'm the proud Co-Founder of Virtalent, a Virtual Assistant platform with an 186 strong team of females behind me, who provide personal assistance and marketing support to business owners.
My team consists of talented women who've had successful careers in their own right, but can't necessarily enter the workforce in the same way they once did. Either they are stay-at-home mums balancing the school run against needing to pay the bills, retirees who bring bucketloads of experience but are often overlooked, military spouses who need to follow their partner from pillar to post yet have no way of holding down a secure job in the process, or they are family carers who need to be at home, but don't want to lose their work identity.
This is the inspirational Virtalent workforce.
My goal is to facilitate these women reaching their personal version of "the top", on their terms. Whether it's Victoria who's swapped "standing room only" for more time using her skills, or Maria who needs a role that allows her to be Supermum and SuperPA.
Having started Virtalent at 22 years old as a graduate with high student debt and no job prospects, to running a fully remote company, with an astounding 368% growth over the last two years, I want to influence more individuals who feel they can't have it all, realise they CAN. That's what gets me out of bed in the morning.
While many companies are catching up with the concept of remote work, I've been there and done that. I'm striding ahead to influence how women can have a career and a personal life. In February 2023, I launched a mental health programme for not only my team, but for our customers and their immediate families too. With access to counselling, financial advice and wellbeing courses, I'm demonstrating that modern leaders can't just rely on the basics. There is no work life vs personal life. There is only life. We need to listen, adapt and cultivate change by bringing mental health to the forefront in all we do. I am leading Virtalent to do just that, and hope to influence more women on this journey."