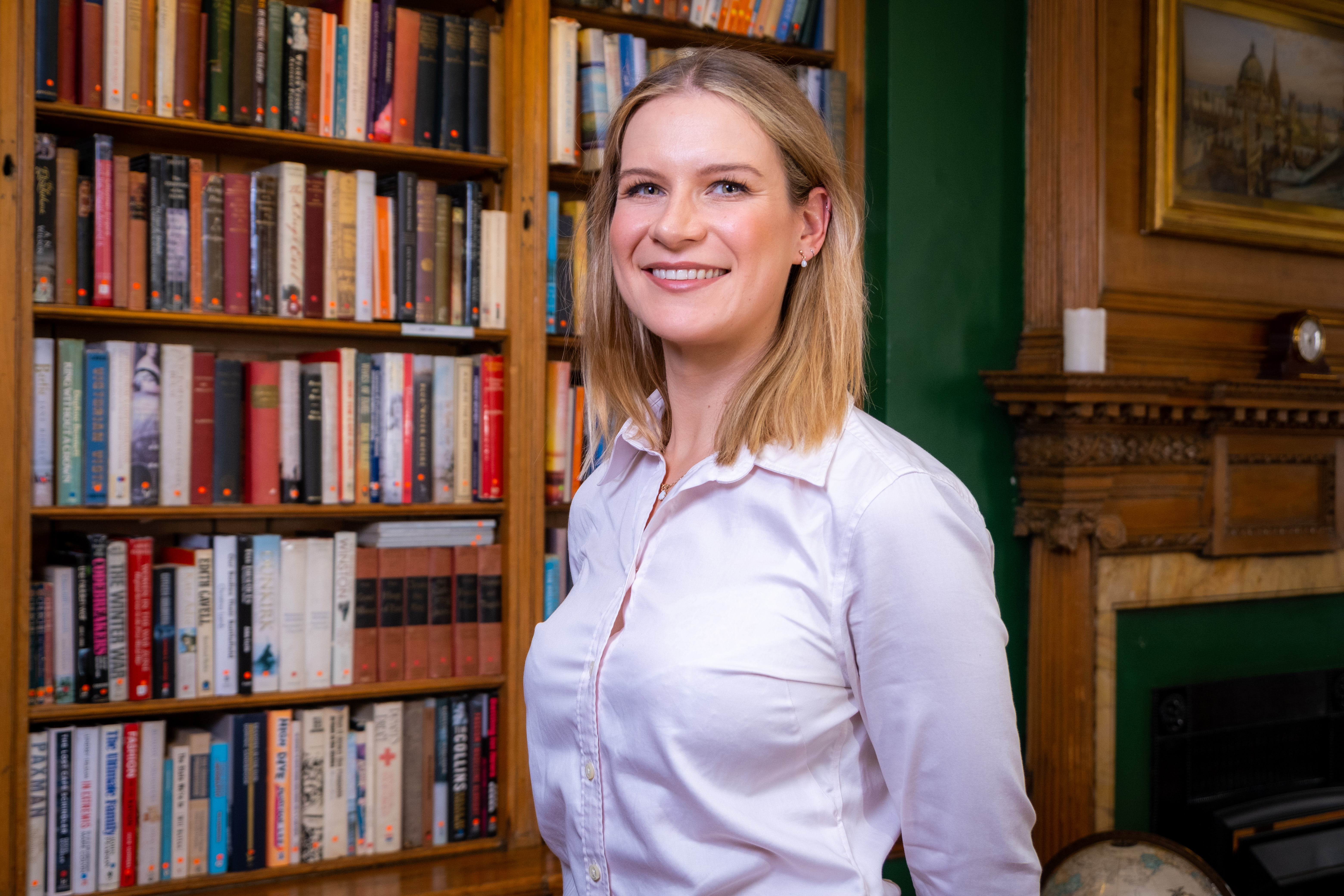 Emma Knowles
Head of Engineering, Asahi UK
---
"• Part of a group which created a youth council in Asahi Europe & International, to hold the executive committee accountable for their pledges on people and planet
• Project managed a factory build, from civils through to start up and ongoing management of the engineering team, in 11 months. I was 26 when I did this!
• Was selected to be part of the IChemE Sustainability Committee, to represent FMCG industries in this forum
• Became a chartered engineer in 2017
• Won a P&G scholarship at university. P&G put me through university and I completed internships in my university summers. I am now paying this forward by setting up internship programs at the companies I work for.
• Became a STEM ambassador in 2016. I have given career presentations, problem solving sessions, and interview training to kids ranging from 6 to 18 years old.
• Completed the Project Drawdown workshop and CISL Business Sustainability Management courses to improve my sustainability understanding. Also spent a year working in a sustainability consultancy to get hands on experience of how my industry can help solve sustainability issues.
• Was selected as a One Young World attendee and ambassador at Asahi Europe & International."