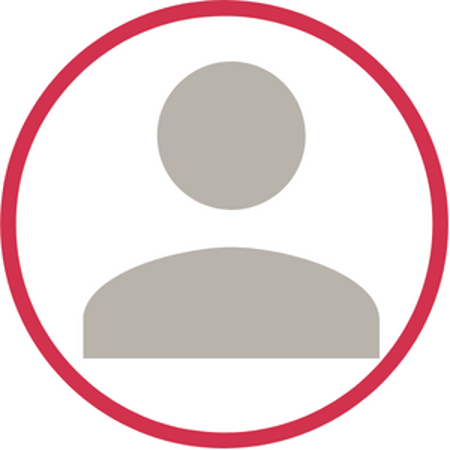 ---
Georgia Grimes
Director - Strategy, Transformation & Planning , Openreach
---
From lead roles in award-winning programmes to becoming one of the youngest female Directors in BT history; Georgia's ability to inspire a team and smash targets have been repeatedly recognised as an asset to those around her. From Energy to Financial Services to Engineering, Georgia has made a career from succeeding in traditionally male dominated industries and creating high performing teams with a fresh outlook on the future. Georgia is currently the Director of Strategy, Transformation & Planning for Fibre Network Delivery. This is the team responsible for deploying network to 20 million homes with a £12 billion investment - the largest infrastructure project in the UK after HS2 and the biggest communications investment for a generation. The last year has shown that data connectivity has never been more important for people and business. Over the past twelve months, Georgia has played a critical role in enabling the data connection of CV-19 Nightingale Hospitals, Vaccination Centres, Food Depots and schools…as well as keeping the nation connected for remote working and Netflix!
Georgia has achieved some outstanding operational results and consistently delivers in her day to day role. However, her passion is in developing the next generation of leaders from "the sort of people who feel like they aren't supposed to be here". Georgia grew up in a small Cornish town in a family reliant on free school meals to make ends meet. She feels that she was lucky for one big break that got her in to her first job at Accenture and a world that was unimaginable to her as a schoolgirl.
As a result of this experience, she is driven to highlighting opportunities for young children, particularly in deprived areas. Georgia is a STEM ambassador and volunteer for career sessions in some of the most underfunded local schools to encourage others to realise their potential. Whilst lockdown has stopped face to face sessions at school, Georgia has continued to contribute through informal articles (link attached in separate doc) and virtual mentoring.
Georgia led the Accenture Woman's Consultant Network and was responsible for launching the firm's first internal social network to help woman collaborate. She took this learning to Openreach where she helped shape the BT Tech Woman Programme and is an active supporter of the Openreach Gender Equality Network – recently speaking to this community about her own experiences encountering gender bias in order to help others stand up against discrimination. She has coached several junior managers in securing promotion opportunities and actively seeks out ways to celebrate other women including nominating several colleagues for industry awards.
Georgia is an avid sports fan and has held regional titles in kickboxing at her home club.
If asked her greatest achievement it would probably be doing all of this whilst trying to be the best mum she can be to her 3 year old daughter.