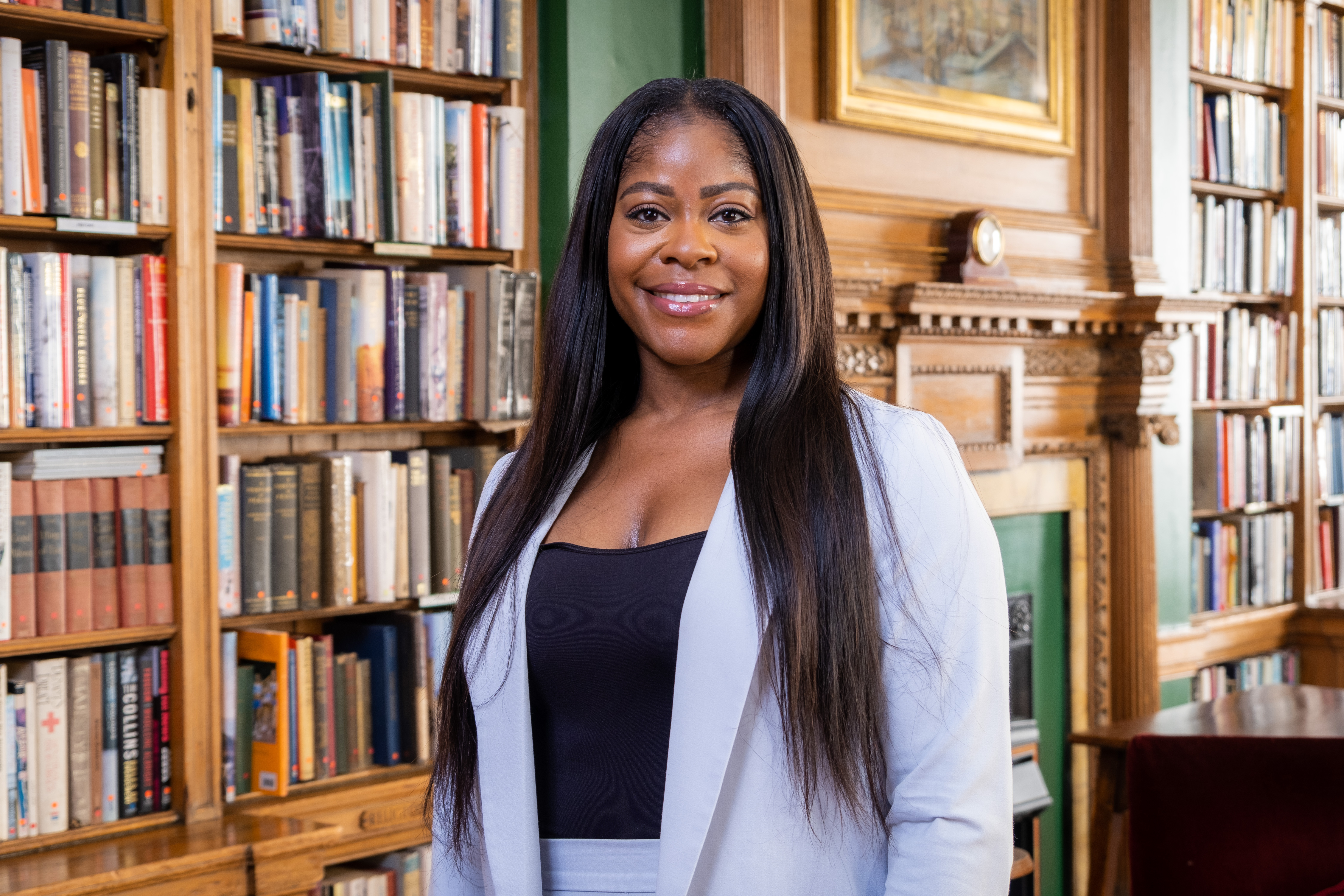 Hannah Campbell
Co-Founder & Managing Director, One Twelve Agency
---
"Frustrated that authentic representation and cultural nuances were too often still an afterthought in marketing campaigns, Hannah Campbell was compelled to create the change she wanted to see.
Understanding that Gen Z trends are massively inspired by different cultures, such as language use and music, Hannah saw agencies were missing out on briefs because they didn't understand how to connect with those audiences. She also saw that many agencies didn't genuinely care, often throwing in a "diverse influencer" at the end of a strategy.
A dynamic entrepreneur with two businesses already under her belt, Hannah is happy to roll up her sleeves and get things done. However, a chance coffee on December 1st 2021, with an agency colleague who also saw that agencies were failing diverse audiences was the catalyst Hannah needed.
Named to celebrate that transformational coffee, One Twelve Agency (OTa) launched in March 2022 with a mission to offer clients authenticity when speaking to different groups and leveraging cultures by weaving it through strategies from the outset. Working with key influencers, Hannah and co-founder G create campaigns that go beyond traditional advertising, resonating with wider audiences in innovative ways.
By leveraging Hannah's network of contacts and making new connections, OTa has built up an impressive and varied client list in less than 12 months. Luxury whisky brand Chivas Regal, part of global drinks company Pernod Ricard, was one of the first to understand the power of OTa's expertise.
Working with Chivas Regal's global team, the agency supported the brand's long-form content series, The Rise, which tells the stories of self-made success stories of famous people, particularly in Black culture. OTa collaborated with culturally well-positioned podcasters to create authentic content based on key topics from The Rise to spark genuine conversation. It has been so successful that the agency has started working with Chivas Regal's UK team.
Over its first year, the agency also lent its credibility to the launch of Shoreditch Hip Hop bar Roxanne with an influencer campaign that instantly established it as part of the cultural scene. Amazon Prime has also become a client with the agency promoting key new releases. To mark the launch of the film Nanny, it created a thought-provoking panel discussion that celebrated women in filmmaking and focused on key themes such as Black motherhood and race relationships.
With a courageous and no-nonsense approach to new business, Hannah is already turning down business if it doesn't resonate with OTa's values. Honesty and authenticity are at the heart of OTa's mission, and this will remain true as the agency expands into talent management and production in 2023.
Giving back is also central to OTa's mission. Disappointed by the lack of genuine support from organisations promising to support women and minority ethnic groups to launch businesses, Hannah is determined to give genuine help and to support others to tap into their creative potential. As a working mum, she is particularly passionate about supporting women juggling the dual demands of parenting and running a business."