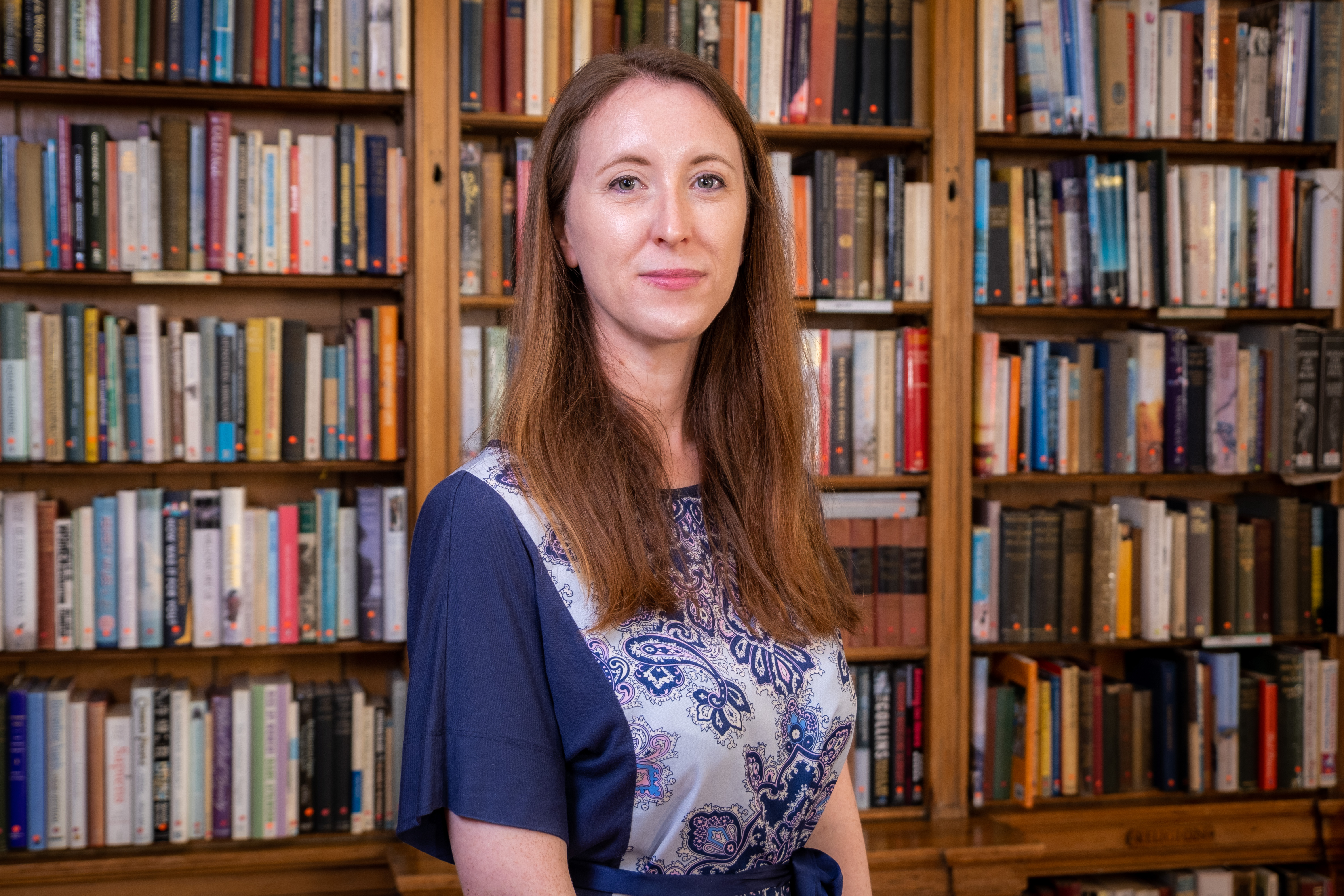 Hannah Spencer
Head of Finance Transformation, News UK
---
"Hannah's hard work and success has been evident from the outset of her career; training as an accountant at one of the 'Big 4' accounting firms, she topped the world rankings in multiple ACA professional accounting exams. Following three years at KPMG, she moved into industry and has never looked back.
Hannah has worked in different roles within financial teams from group accounting to supply chain and procurement finance, realising her main interest as she progressed into management is people development.
In 2016, Hannah joined News UK's Finance team at a time when it was facing significant challenges, but there was a clear opportunity to focus on developing staff, improving opportunities, and driving greater collaboration. Starting in Operations Finance, Hannah worked tirelessly to build one of the highest performing teams. Within three years, she grew her team from six people to thirty employees. Her management style has always been high challenge, high support, and she is proud that one third of her team have been internally promoted or moved sideways for new development opportunities. This is reflective of the supportive environment that she has nurtured. She truly believes in creating a culture where every member of the team feels able to develop and grow with the right steps in place to allow this to happen.
Hannah was initially promoted to Head of Commercial and Corporate Finance, making her responsible for a cost base of £400m. In this role, she achieved cost saving targets of 10% during company wide cost saving challenges. It is therefore no surprise that in 2021, Hannah was appointed Head of Finance Transformation and is responsible for delivering the company's largest scale Business Systems project in over 30 years. This multi-million pound project will replace the core ERP system, procurement system and contingent workforce systems from 1994. The project spans over 3 years and at its peak will have over 100 people working on it, all managed by Hannah. Given a brief to simply update the system, Hannah's used her initiative, experience and strategic thinking to plan the project, which has required her to work cross-functionally by taking the lead on negotiating high value supplier contracts, creating and establishing the project team, and implementing the necessary tooling, requirements and risk checks.
Hannah takes her role as a manager incredibly seriously, and creating a new team to complete this project means many members are entirely new to their roles. She supports staff by identifying individual development needs, and working closely with each member to fill any gaps and organise training.
Alongside her work, Hannah is also a passionate and committed advocate for women facing infertility. Hannah is childless not by choice, and over the course of the last 6 years has experienced 14 miscarriages, failed IUI and IVF cycles and nearly died in 2021 from a ruptured ovarian ectopic pregnancy. Hannah has purposefully and passionately used her experience to drive awareness for fertility mental health within her workplace and beyond."