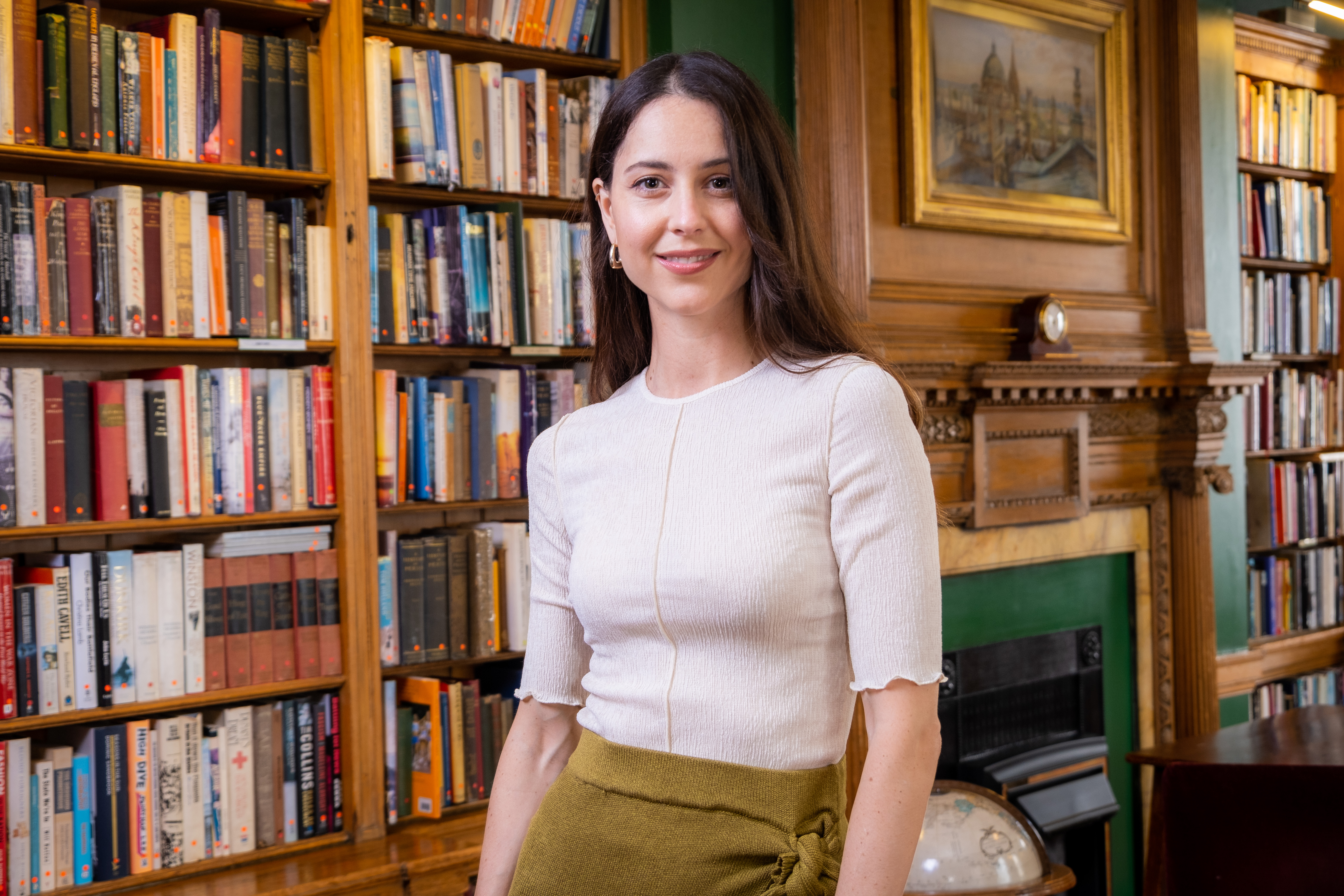 Jaeger Glucina
Chief of Staff, Luminance
---
Jaeger Glucina is Chief of Staff at Luminance, a world-leading, London-headquartered AI company for lawyers. Having started her career as a qualified barrister and solicitor in New Zealand, representing earthquake victims against insurance companies, Jaeger has first-hand experience of the challenges facing lawyers today. Specifically, exploding data volumes in need of review have been a key contributor to the burnout experienced so widely across the profession, particularly amongst junior lawyers. As a result, Jaeger developed a profound interest in legal innovation and quickly realised that her passion lay in finding a means of modernising traditional working habits and alleviating the burden felt by so many lawyers.
Upon moving to London in 2017, Jaeger joined Luminance as one of the company's earliest employees, and quickly used her extensive experience and close understanding of the law to grow the company's global customer base. After just six months in this role, Jaeger was quickly promoted to Team Lead and soon after became Luminance's Global Head of Sales just one year later. In this role, Jaeger ran a sales teams of over 70 people across Luminance's global offices in London, Chicago, New York and Singapore.
In her four years as Head of Sales, Jaeger led the expansion of Luminance's customer base from 50 to 500+ organisations across 60 countries – something which she has named as her defining career achievement. Having joined when Luminance was just a small start-up in a shared office, Jaeger was pivotal in demonstrating the power of Luminance's technology all around the world, signing organisations big and small. Luminance's customer base now includes one quarter of the world's largest law firms, all the 'Big Four' and multinational organisations like Tesco and Lamborghini. Jaeger was key in closing several of the biggest deals in the company's history, including one of the largest investment management companies in the world, global confectioner, Ferrero, and leading global manufacturers Panasonic, Koch Industries and Hitachi.
After five years of incredible success at Luminance, Jaeger welcomed her first child. Soon after returning from maternity leave in 2022, Jaeger was promoted to Chief of Staff – a much broader role with a multi-departmental strategic focus. In this new role, Jaeger has been able to pursue her passionate advocacy of AI and how it can improve lawyers' lives, speaking to thousands of attendees at major industry conferences, such as the British Legal Technology Forum and Future Lawyer Week in London, and Legal Week in New York.
Furthermore, following Luminance's landmark deployment at the Old Bailey in advance of a high-profile murder trial, helping the defence team to over 10,000 documents and pieces of evidence, Jaeger was witness to the inefficiencies currently plaguing the UK courts system. As a result, Jaeger has recently spoken to national outlets such as City A.M. and the Financial Times about the importance of AI adoption in the criminal justice system, advocating for its use in order to accelerate the review of potential evidence and alleviate some of the pressures currently felt across the sector.