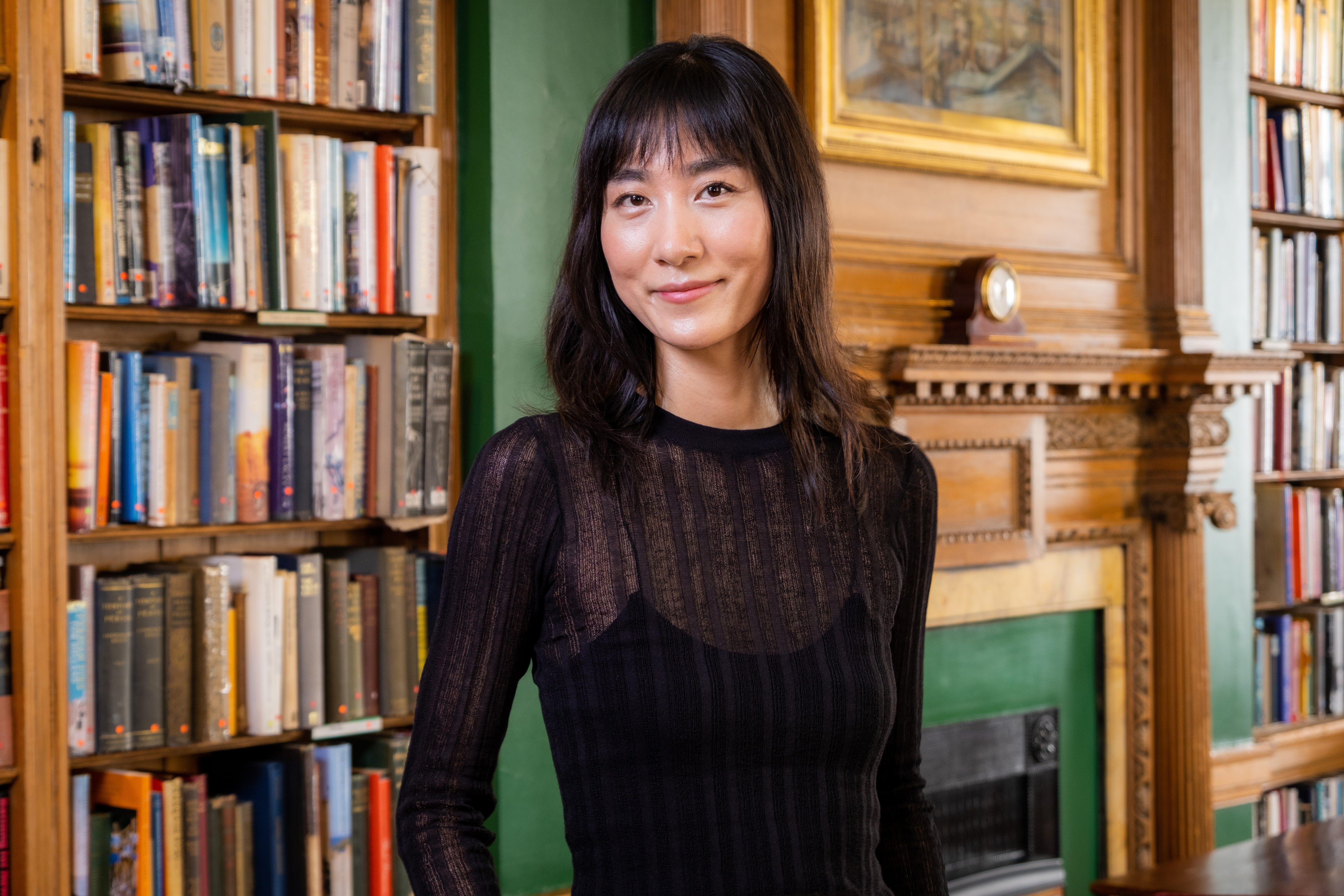 Jenny Zhang
Partner, TONG
---
"I'm a brand consultant with over a decade's worth of experience spanning across publishing, in-house brand and agency side, scaling the last two businesses I've worked for to become industry leaders in their sectors through innovation and leadership.
After graduating with a management degree at LSE, I was keen to expand the curiosity that drove my academic pursuits, people and markets, to look broader into the drivers that shape commercial and non-commercial spaces humans orbit in order to craft meaningful brand products, propositions and experiences that resonate. My work and passion is at the intersection of where people, culture and brands connect.
My current role at TONG as Partner and Strategy Director bridges the West and the East, leading globally renowned companies across luxury and lifestyle in their journey of growth in China's competitive and turbulent market. Since my appointment, I have restructured TONG's professional services, driving our Consult department as a leading China business consultancy delivering Insights and Strategy for the likes of The North Face, Estee Lauder brands, Alexander McQueen, often working with CMO/C-Suite level and across Global HQ and Local markets to drive transformation and positive impact for their in-house retail and marketing divisions. TONG is now the largest China-focused agency based in Europe with our key advocates being China-Britain Business Council and the Walpole Group (official sector body for UK luxury).
My previous position at Superimpose similarly worked with high-profile brands, mostly looking to re-energise for the new generation consumer, though on a global level. My role focused on bringing the best minds and craft together, vision setting and crafting frameworks to deliver recognisable projects from British Fashion Council's rebrand, GAP's collaboration platform, to the inaugural The Woolmark Prize. In the 3 years at Superimpose, our team grew from 4 to 30, and received industry awards from Adweek and Creative Review. Fundamentally, both appointments drove the bottom line for the agencies I work for, and the brand's we supported and collaborated with.
As a leading voice internally and across industry championing representation for women, minorities and more opportunities for younger talent aspiring to join the brand and advertising world without professional degrees, I often host forums and pen articles to drive positive change. For example my six part series 'The Future of Creativity' launched by Superimpose through D&AD (Global Association for Design and Art Direction) received the most reads for the year. At TONG our 'Spring Creators' program, an annual grant dedicated to supporting recent graduates, has facilitated the development of creative talent who are now able to work in commercial settings.
Why do I deserve a place on this list? I believe my vision in a more integrated world, where businesses embrace cross-pollination, collaboration, creativity is the future. I hope my case can shed a light on a having purpose in a professional setting, and that being authentically honest and human can inspire others to do the same."