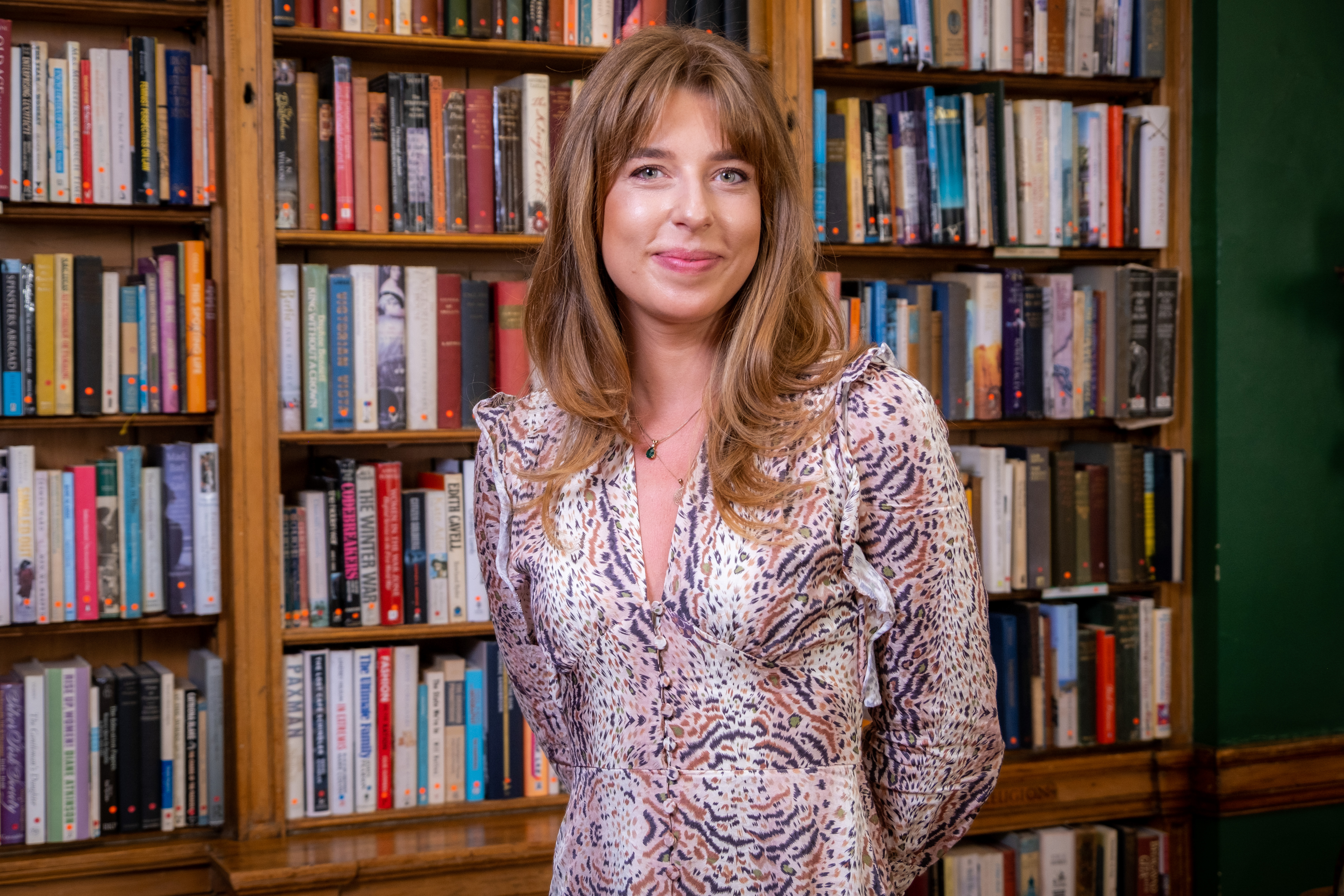 Kristina Rabecaite
CEO and founder, PPAYA Ltd.
---
"In 2021, Kristina, age 27, launched PPAYA, an innovative continuous auction and management platform, which is designed to maximise the value of your PPA and reduce the administrative burden which so often slows down the whole process.
Kristina arrived in the UK from Lithuania aged of 15 and after finishing school she went on to study economics and business at Westminster University. After finishing her studies she entered the renewable energy industry working for a startup called Limejump, where she helped grow their renewable portfolio from 0 to 1GW. A few years later, as her industry experience continued to grow, she hit the ground running with the launch of PPAYA and as a result of her successes, Kristina has also been named in Forbes 30 under 30 Europe Class of 2022.
Kristina's mission was to create a platform which allows the PPA process to be as simple and straightforward as possible for energy producers. This has been successfully achieved through PPAYA's daily auctioning software which includes a live tracker of the market power price, using the data embedded in the platform. Until now, renewable energy generators have lacked resources to track the market and capture prices at their peak, so they fail to get the best possible price for their power.
When launching PPAYA, Kristina wanted to find a way for renewable energy to be sold in a more efficient and profitable manner and by achieving this, she has managed to help many renewable site developers gain the highest possible price for their power."