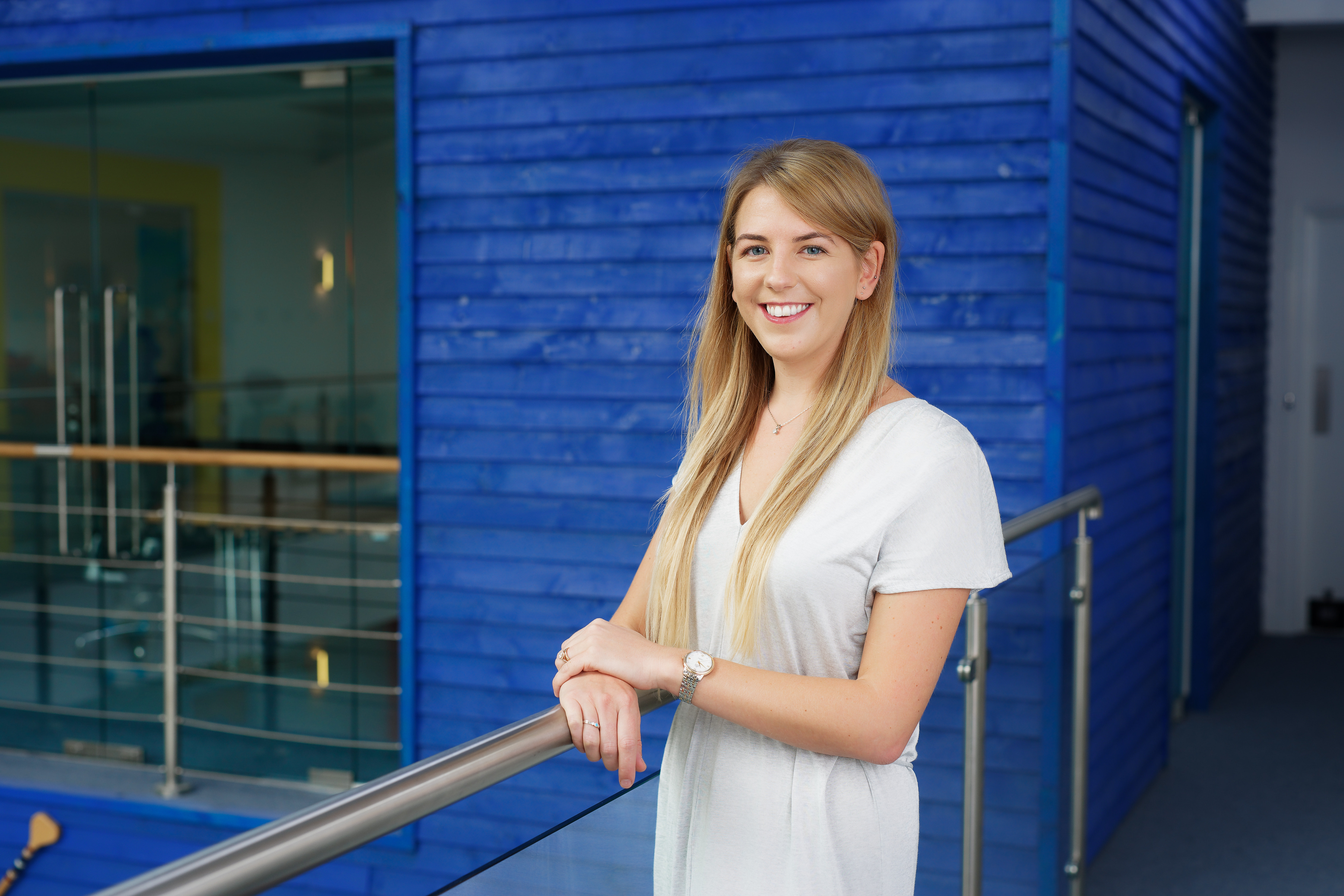 Michelle Pearce-Burke
Co-Founder and Chief Strategy Officer, Wealthify
---
"33-year-old Michelle Pearce is the Co-Founder and Chief Strategy Officer of UK investment service, Wealthify. After leaving medical school to pursue her long-standing passion for investing, Michelle quickly gained Chartered status, working as a Wealth Manager for the Channel Island-based asset management business, Brooks MacDonald. However, she soon became frustrated with the layers of unnecessary complexity involved in traditional wealth management services and the lack of investing opportunities for people with average sums to invest —particularly young people and women like her. Determined to shake up the industry, she left the firm to establish Wealthify in 2014.
Michelle is an inspirational entrepreneur who is passionate about investing. Her first experience of investing came at the tender age of 11, when she put all her savings into a high-risk biotech company which soon failed. Nevertheless, her passion for investment peaked at that young age and, despite a detour into medicine, she ended up as Wealthify's Co-Founder and now Chief Strategy Officer.
Michelle is on a mission to inspire anyone to build their future wealth. She is committed to helping people activate their savings, no matter if they have £1 or £100,000. Her belief is that people should embrace investing to help achieve their long-term financial goals and make their aspirations a reality.
For too long, the investment industry has been characterised by high fees, complicated processes, huge minimum investments, and elitist attitudes. Michelle was passionate about moving the industry forward, and her vision is that there will be a 'culture shift' across the UK, where investing your money becomes as normal as having a savings account, a mortgage, or pension. She believes the Government and the industry must make a concerted effort to break down the barriers to investing, such as lack of knowledge or confidence, the belief that you need lots of time or money to do it, and the uncertainty or misunderstanding of risk.
Michelle wants to encourage more people to plan for their financial future, so she has travelled around the country to talk about investing and debunk the common myths. She's taken part in many events, showing female audiences how easy and effortless investing can be. She's also collaborated with prominent financial influencers to educate people about investing, such as Black Girl Finance, Financielle and Boring Money. Michelle has been quoted in various women's magazines, as well as The Metro, This is Money, The Telegraph, Financial Times, Citywire, Investors Chronicle, The Memo, and CNBC."