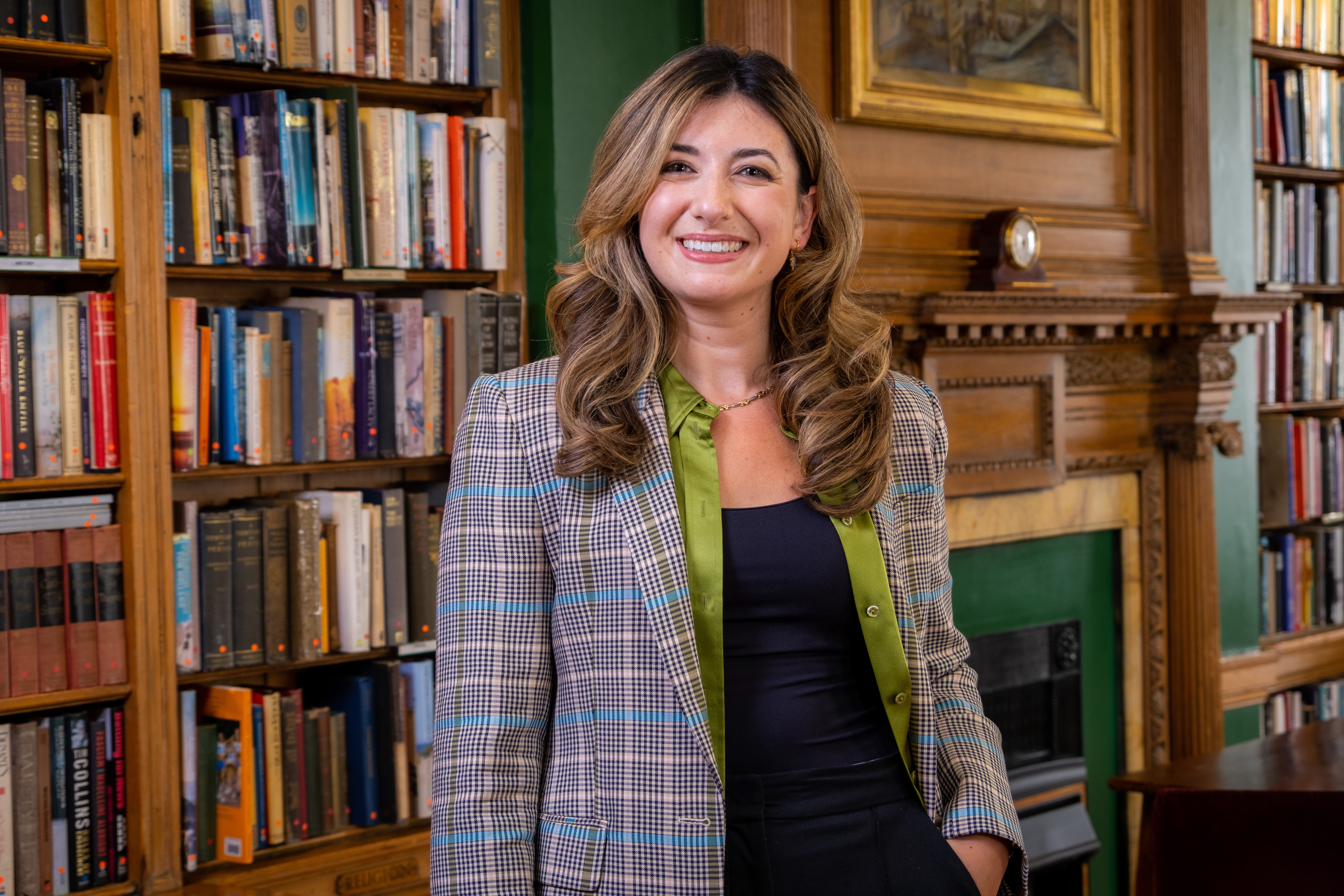 Pamela Uddin
Managing Partner, re:act
---
"Having started her career at L'Oreal and Unilever and then reached senior marketeer positions at both Britvic and Nestle, Pamela co-founded re:act, a digital marketing agency with her husband Tom Stone, and dog Pineapple. Only 3yrs in, and it's one of the fastest growing digital agencies in the UK, with 30+ permanent employees and 15+ Clients. Already a multi-million-pound business with an annual turnover surpassing £4million+, Pamela and her team have brought in globally recognised brands from PZ Cussons to Church and Dwight, with a pitch success rate exceeding 60%.
When it comes to providing digital marketing success for her Clients, 100% of re:act's Always On portfolio operate at engagement rates of x3 their category average. This is in part thanks to Pamela spearheading their unique approach to buying paid media differently to any other agency. This means the results they can achieve aren't the usual copy and paste digital paid media plans that most digital agencies hide behind. They doubled Avene and Klorane's community in the year they managed their Instagram for Pierre Fabre, grew Toppik's community on Instagram by 147% in a year, have grown Childs Farm's audience by 25% in just x6 months, grown Charles Worthington's social community by 53% in x8 months on Instagram and brought Trojan Condom's TikTok to a 122% growth in just x3 months of managing their TikTok.
Pamela is dyslexic and has a speech impediment, both of which she proudly refers to as her superpowers. She is an ambassador for the British Dyslexic Association and does various talks across the country on how to manage dyslexia in the workplace. Seeing it as a huge advantage within the creative agency world, Pamela attributes her 50%+ neurodivergent team as one of the key reasons for their creative campaign success.
Pamela herself has won various innovation and Marketing awards in her past life as a client, and is now heading the re:act total creative output as they begin their offline journey with big multi-national campaign TVC wins in 2023.
Alongside the business success of re:act, Pamela ensures charitable initiatives are always benefitting as the business grows. Each quarter, a percentage of profits are donated to a hand-selected charity most relevant to the timing of the award, from food banks to women's refuge. This encompasses both a donation as well as an innovative marketing campaign to that particular charity; driving even further donations and awareness for the causes.
Pamela also heads up the soon to be launched Regina Angela re:act scholarship bursary with co-founder Tom in association with University Dublin, focused on helping those less fortunate attend a university. This scholarship is very close to Pamela's heart as coming from a one parent family her education would have never been possible if it wasn't for the scholarships she was afforded throughout her academic career."