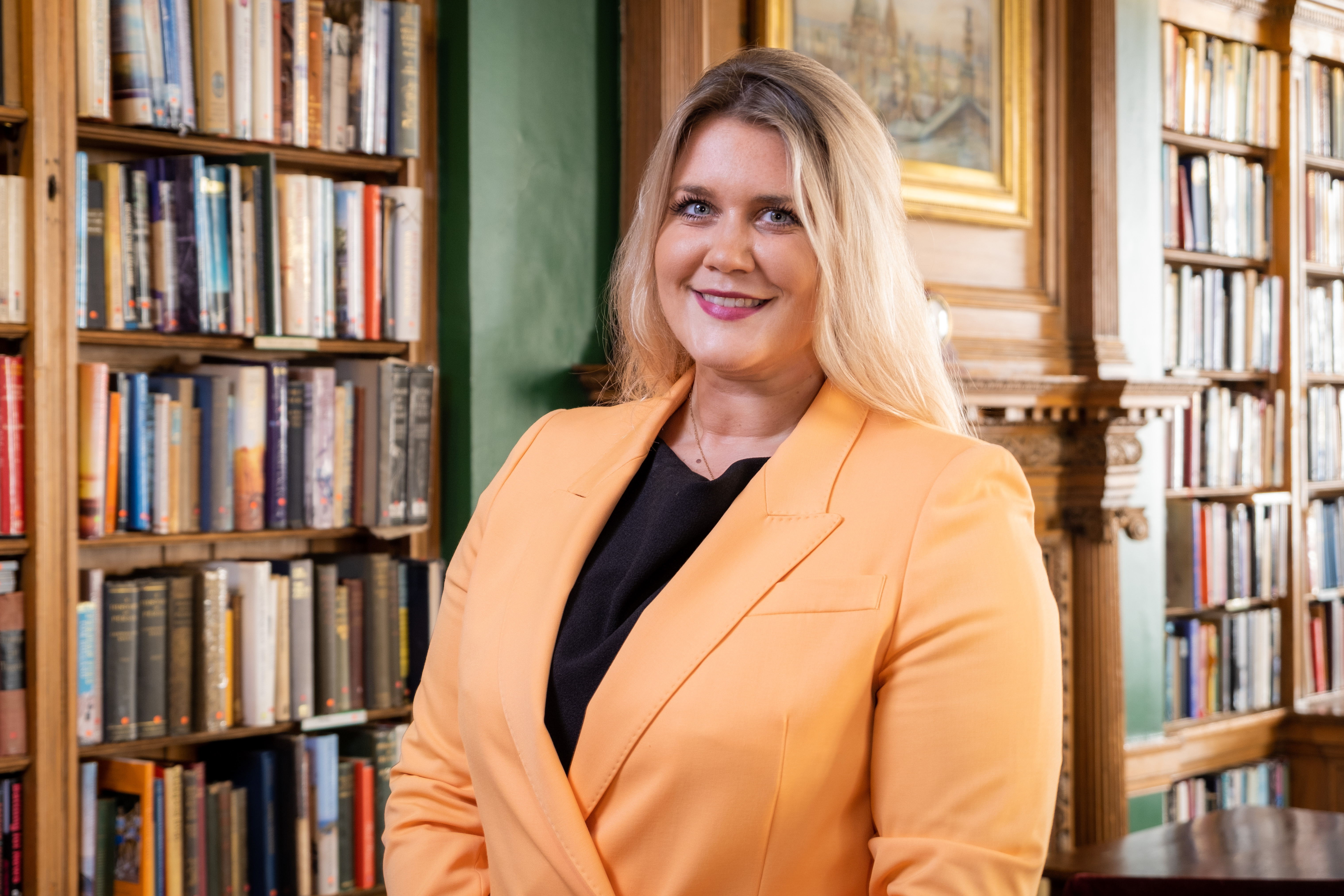 Phoebe Eloise Waters
Chair, The Female Fraud Forum
---
"I am a strong influential female leader, a visionary presence in the disputes sector, with an aptitude for business, and a genuine, fierce desire to effect long-term positive change in our global society.

A law graduate, with a BA in Russian and an MA in International Security, I most recently completed the course 'Women Leading Change: Shaping our Future' at the University of Cambridge. The companies within which I have progressed as an investigations/disputes consultant include Goldman Sachs; Schillings; and Burford Capital.
I am Chair of The Female Fraud Forum (FFF), having been elected in February 2022 and re-elected in February 2023 (+Membership Secretary prior). The FFF is a multi-disciplinary non-for-profit organisation comprising a network of c1,5000 members/supporters in the civil and criminal fraud, asset recovery and investigations sector – one that has often been dominated by men. The FFF's aim is to spearhead the fight for change so that gender equality becomes ingrained in the workplace and secured for future generations. As Chair, I have spearheaded the growth of The FFF. Along with the committee team, I have transformed a nascent networking group to a diverse, bold, collaborative and exciting community which welcomes all genders/experiences/seniority. I have led The FFF's re-brand, new website launch, and update of the organisation's mission statement - all as effective professionalisation efforts.
A message I received from the 2011-founder of The FFF said: "You are doing an absolutely sterling job. I am extremely proud of what you have achieved and I hope you are too! You have put FFF on the map." Some have described how it's like I have swooped in as an efficacious consultant this past year, transforming the forum and re-energising what we stand for.
I utilise The FFF and our sector as microcosms of our world, supporting a ripple effect for females across companies, to confront challenges with strength and inspire allies in all other genders, so that together we can achieve effective and sustainable advancements. The forum, which is gaining international recognition amongst disputes experts, has raised thousands of pounds for female-focused charities in the last year and I have led initiatives to spotlight talent.
As a result of systemic challenges in the professional arena, I witness behaviours, attitudes and interactions that are damaging to women, people and businesses. In order to combat such prejudices, I empathise with and seek to understand the experiences and perspectives of others, practice inclusion safety, and I remain true to The FFF's mission, its purpose, and its people.
I witness the significant difference we make with women. Wonderfully, their self-assurance rises and their strength is revealed, resulting in them feeling empowered to challenge the status quo (whatever that means to them): "I can do this – give me the responsibility that I have asked for, provide me with the prospects that my male colleagues enjoy; don't overlook me" – resulting in deserved professional, and vital personal, recognition and advancements.