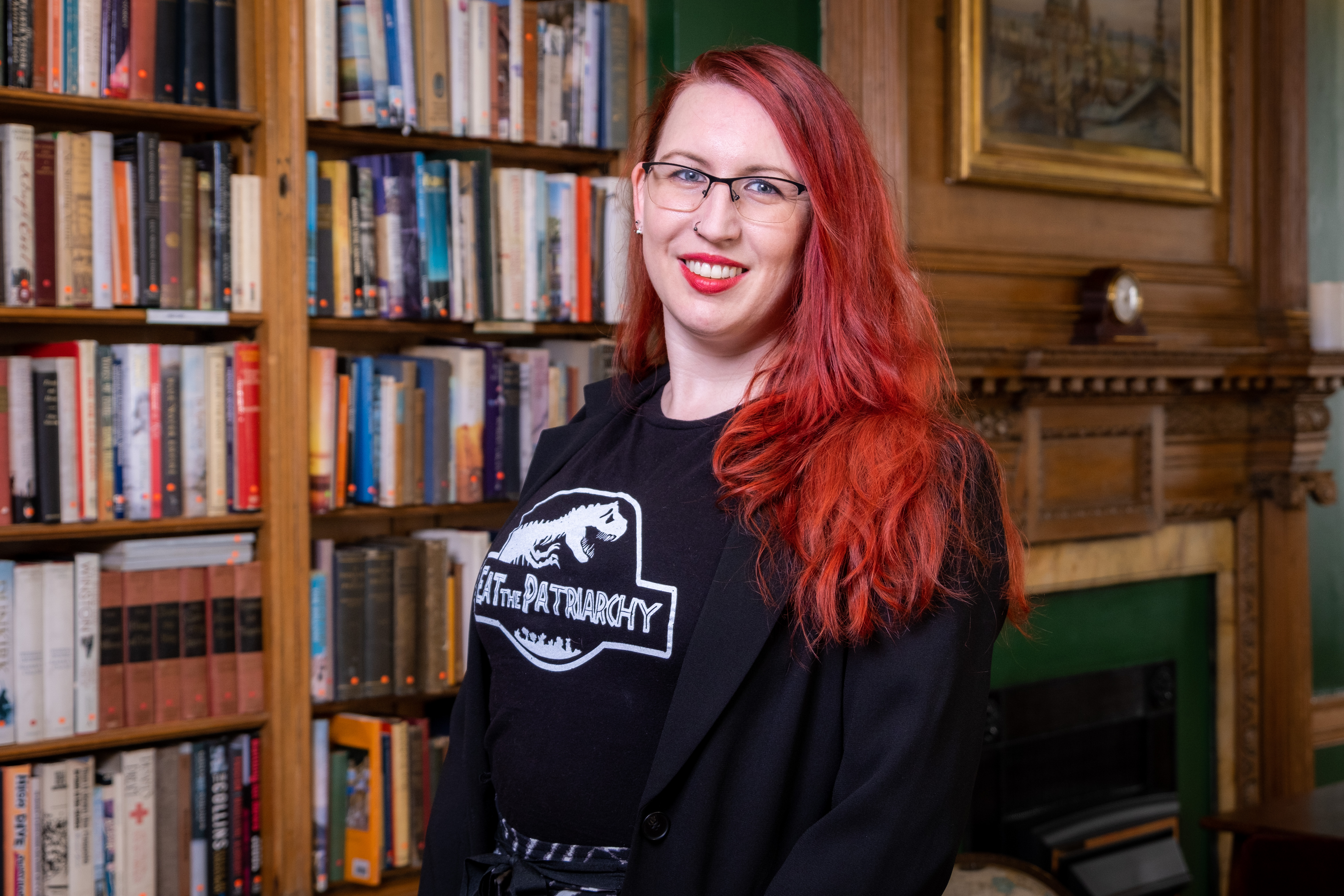 Rachel Baines
Head of Strategy & Campaigns, Chime Agency
---
"Rachel Baines is a truly inspirational figure in the world of digital marketing. As the founder of Baines-Moore Digital Marketing and Head of Strategy at Chime Agency, she has shown a remarkable talent for building successful businesses that deliver real value to their clients.
At just 34 years old, Rachel has already achieved a great deal in her career. She has built a thriving freelance career and is working to establish Chime Agency as a powerhouse agency for other agencies. This in itself is no mean feat, but what sets Rachel apart is her unwavering commitment to excellence in everything she does. Rachel has worked to deliver successful strategies to a number of founder-led agencies as part of Chime within a range of sectors and to provide support and marketing expertise which has seen Chime beat its annual turnover target by over 120% in its first year of trading.
One of Rachel's greatest strengths is her ability to build strong relationships with her clients. She understands that digital marketing is not just about delivering impressive metrics - it's about understanding the needs of the client and delivering tangible results that help them achieve their business goals. Rachel is always willing to go the extra mile to ensure that her clients are happy, and her passion for their success is truly inspiring.
In addition to her work with clients, Rachel is also a vocal advocate for diversity and inclusion in the digital marketing industry. She has spoken publicly about her experiences as a woman in a male-dominated field, and she actively works to support other women and underrepresented groups in the industry through her role as a BIMA mentor and position on the BIMA Bridge Council, which works to help asylum seekers and refugees with digital marketing experience find meaningful work in the UK. Her commitment to creating a more diverse and inclusive industry is something that sets her apart and makes her an excellent role model for young professionals.
Perhaps most impressively, Rachel has achieved all of this while raising two young children. She is a firm believer in the importance of work-life balance, and she has built her businesses with this philosophy in mind. She is proof that it is possible to be a successful business leader and a devoted parent at the same time, and her ability to juggle these two roles is truly inspirational.
In summary, Rachel Baines is an exceptional leader who has achieved a great deal in her career at a remarkably young age. Her commitment to excellence, her dedication to her clients, and her passion for creating a more inclusive industry are all qualities that make her an excellent candidate for Management Today's 35 under 35 list."