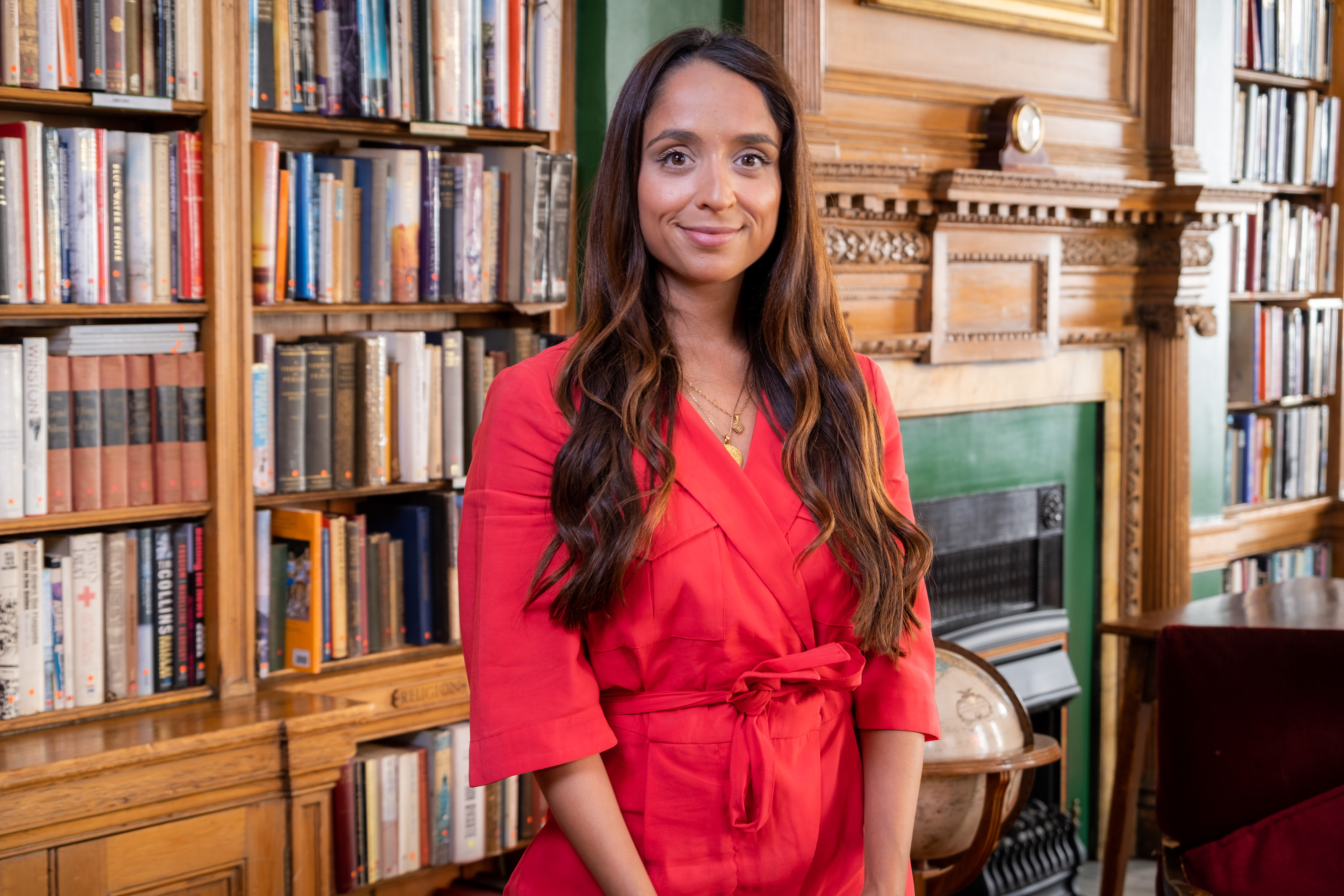 Siân Johal
Solutions Consultant, OMG UK
---
Over my seven years at Omnicom Media Group, I am proud to have made a significant impact across a global business. With a passion for innovation, I've spearheaded digital transformation both internally and across client businesses, shifting us upstream to offer full-service marketing solutions, not just media – a vital step in future proofing our business.
The Challenge
I joined OMG as a Senior Digital Planner. At the time, I was leading the decentralisation of OMG's trading deck, and embedding programmatic into PHD's culture, a period when digital spend was growing exponentially. However, as the industry evolved, I quickly saw mounting pressure on agency biddable fees, commoditisation of OMG services and strains on OMG talent. As smaller digital specialists emerged, and larger consultancies crossed into the media space, business transformation became critical to maintaining competitive advantage.
My Solution
I developed a new central OMG Solutions Consultancy and In-Housing division that harnesses expertise across Omnicom to solve broader client business challenges. This has moved us away from declining biddable fees and a sole focus on media, to new revenue opportunities through digital marketing consultancy and the licensing of OMG products.
My first step was to advance our tools and technology offer. I pivoted roles to grow our Google Marketing Platform specialism, enabling us to resell Google contracts in-house and develop proprietary performance tools using cloud and analytics capabilities.
The next step was gaining global support for my vision. In 2021 I joined Accelerate, OMG's programme to nurture our leaders of the future. I identified in-housing and new operating models and consultancy, as my key business challenges. When it came to the presentation event, I spoke from the heart with all the passion I could muster! I won the global competition and, at 31, presented to OMG's global CEO and board, seeking approval to roll out my strategy across Omnicom. The proposal was extremely well received, and the new division was trialled last year across the UK.
Business Impact
Despite forming the new division during Covid, the team has doubled Google revenue streams and brought in 423k additional revenue over the last year. I've been lead consultant across John Lewis and C4, helping to retain £105m worth of billings during the pitch process. I've led on John Lewis's custom machine learning strategies, winning Gold for Best Use of Data at both the Drum and Media Week Awards, as well as the 'C4 Decision Engine', a marketing transformation solution to future-proof their business.
As the only woman of colour in my team I want to promote diversity in data and technology. I am an ally for OMG Multicultural Board and have spoken about my experiences at an OMG Women's Board and OMG UK events.
My successes have energised me and, as we weather complex socio-political and economic challenges ahead, I am convinced that we will continue to drive real improvement across our business and clients. There are huge untapped opportunities for our clients, and I intend to be at the forefront of that work."