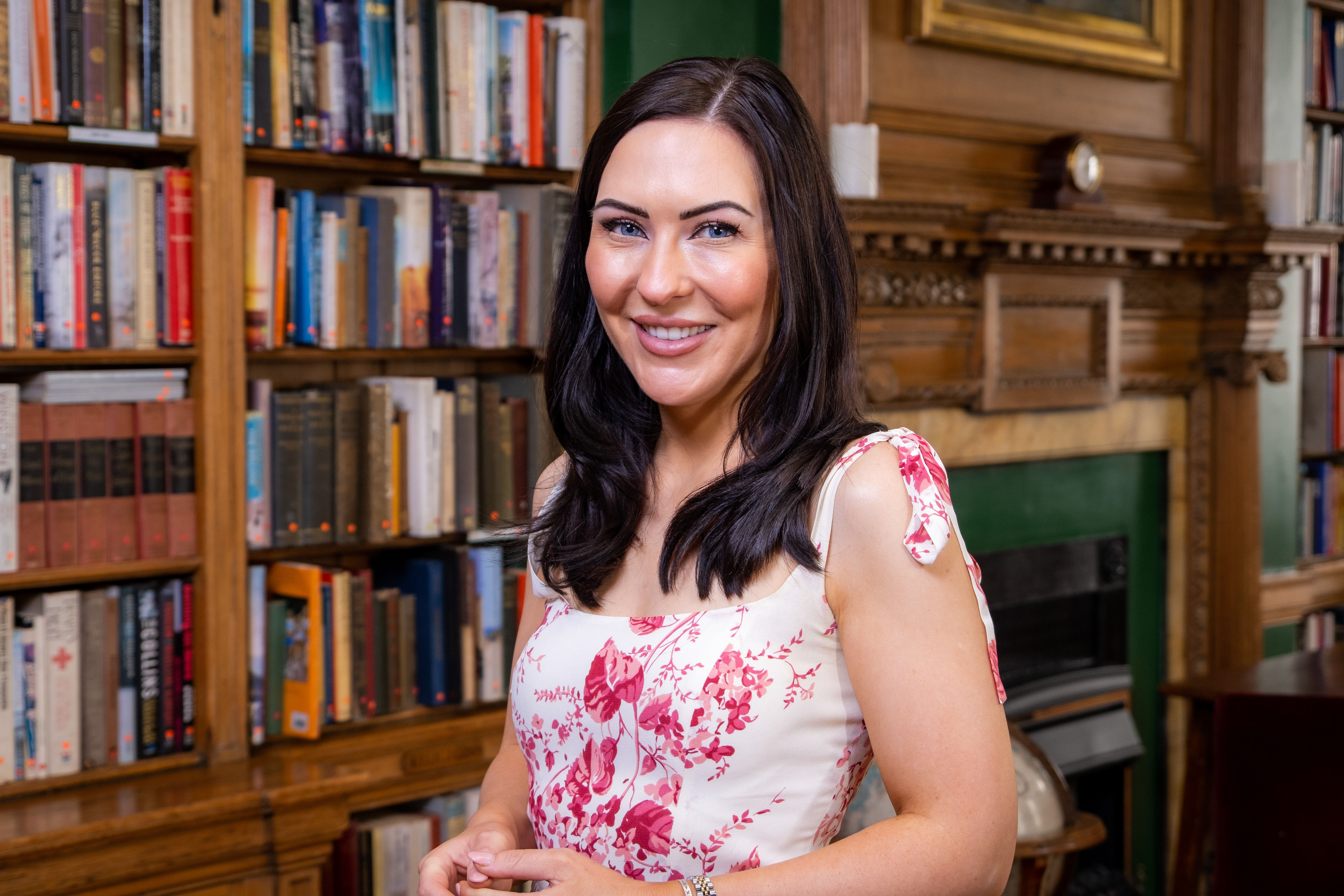 Sophie Attwood
Managing Director, Sophie Attwood Communications Ltd
---
"At the age of just 31 years old, Sophie Attwood is a mum of one and an award-winning global communications expert specialising within the beauty, wellness and health sectors.
Sophie founded global communications agency Sophie Attwood Communications Ltd in 2017 having curated a portfolio of exceptional brands and representing the trailblazers within the agency's respective industries.
As a result, her full-service communications agency now has garnered a steadfast reputation for developing creative strategies to enable clients to take their communication strategy to the next level. The agency itself has enjoyed exponential growth - even throughout the pandemic and subsequent recession - seeing profit increase by 400% in the past two years. The agency, SA Communications Ltd now comprises a team of twelve working across the UK, US and UAE and continues to grow.
A leading authority within the media on all things media relations and PR, Sophie is now a highly sought after strategist for multiple brands, having worked with a plethora of household names as a Creative Partner, including St Tropez Tan, Marc Jacobs and Colgate.
She not only succeeds in gaining first-class coverage for her clients and building communications strategies that drive more than short-term PR wins for her clients, but her ethics and integrity are paramount – meaning that she works to advocate industry guidelines and act as a positive influence in a sector which often comes under negative scrutiny. As a result, she has worked hard to change industry legislation surrounding dermal fillers, helping to impose safety measures including an age limit of 18 in what is sadly a highly unregulated industry.
With multiple organic testimonials received from editors across multiple top-tier publications as well as founders and COO's across multiple well-known beauty brands, Sophie's name is quickly becoming synonymous with honest and ethical PR and PR strategies that tell stories that matter most to their intended audience."