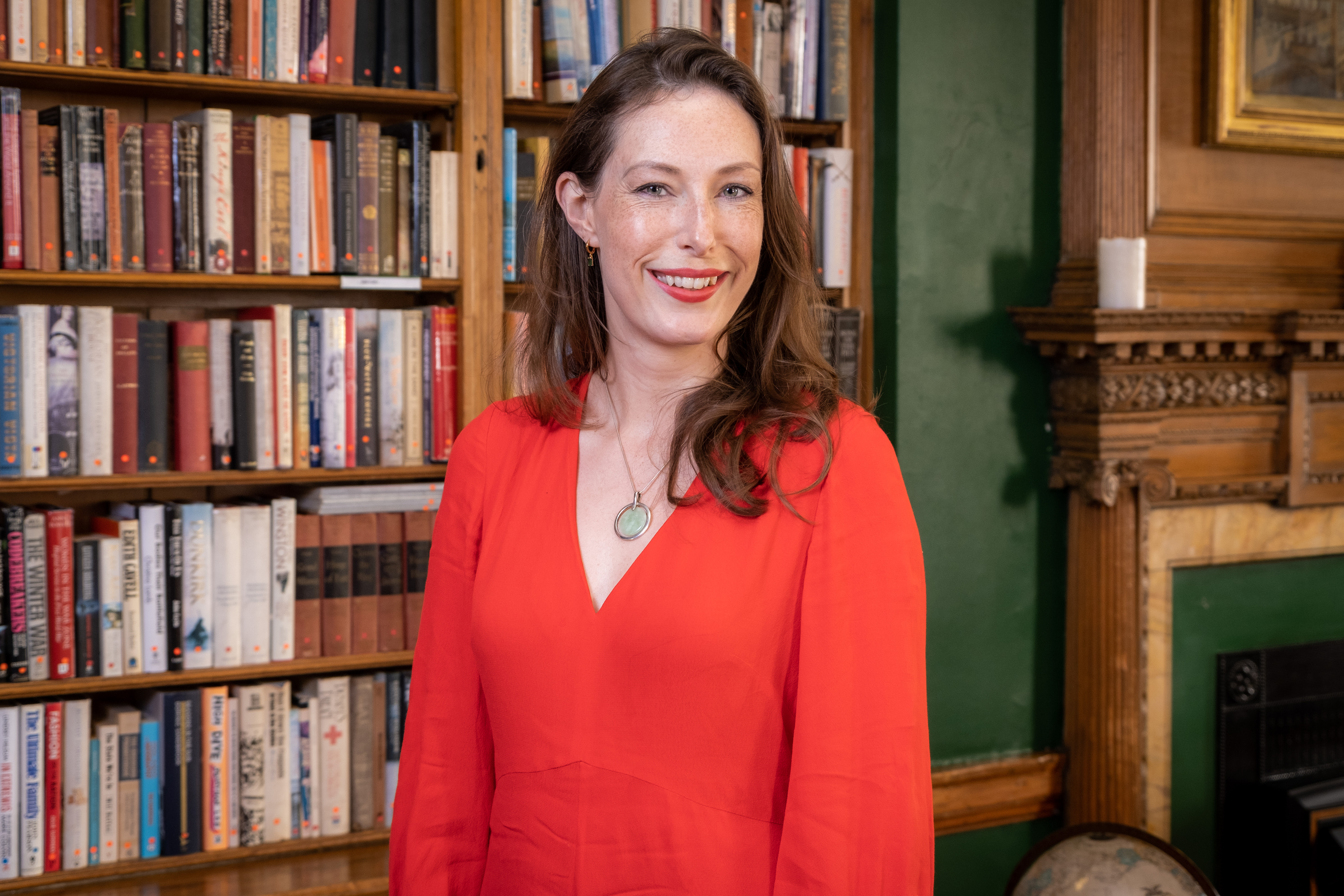 Suzannah Ryabchuk
CEO, Breakthrough Global
---
"As I write this from a Breakthrough Programme of global leaders, overlooking the Eiffel Tower, I pinch myself that I have grown from being the CEO's EA, to the CEO of Breakthrough Global. I lead a world-renowned consultancy firm that delivers culture transformation with Fortune 500 companies.
Over the last decade I have worked directly with the worlds top CEOs and their teams, including at LVMH, EY, Cereal Partners, JDE, Birdseye, and Ferrero. I lead a boutique firm but our impact is BIG. A CEO I have advised at 3 separate companies wrote, "[Breakthrough] has enabled our teams to create close to 20 billion dollars of shareholders value." But my career here didn't start out like this.
Back in 2013, Breakthrough was in crisis following misplaced strategic choices and the 2008 financial crash. Our impact & mission to make the world of business more fulfilling and better for everyone had dwindled. Harnessing our understanding of mindset and power to make magic happen, I was instrumental in our turnaround - going back to our roots, expanding our client base, growing our extraordinary team. These same skills proved critical for us to weather the COVID-19 storm and continue to thrive. I've learned that to grow organisations, and grow the people who make them successful, you have to guide with empathy, passion, energy, and clarity.
I have worked my way up, become an expert in culture, organisation, strategy, health & wellbeing, diversity, and leadership, and in 2018 was recognised for my skills and announced as Managing Director. I've been mentored and supported by this 30-year-old firm's inspirational founder, and he personally selected me to become CEO in January 2023, aged 33.
In his public announcement, our Founder Dr. Bart Sayle wrote, "I'm so proud and excited to welcome and congratulate Zannah Ryabchuk as our new CEO. Over the years we have worked as a powerful leadership team - for all our Breakthrough associates but also leading our clients through their personal and business journeys of transformation and growth. Zannah Ryabchuk is woman of impeccable integrity and values that she brings to each of us and to our company everyday. She leads from the heart as well as from the head."
I am dedicated to bringing our amazing approach to more leaders and the people behind them. I am about to launch our APAC office in Singapore and we are currently set to deliver the strongest year of results for ourselves, and our clients, in our history.
Over my career I've sat in many board rooms with male-white-middle-aged executives, often called Pierre or Chris! I recognised the absurdity of lack of consumer and workforce representation at the top. It's made me incredibly passionate about female empowerment. I now speak on female leadership, coach C-Suite female leaders on how to build influence and work-life balance, and mentor young female leaders of tomorrow.
I am a host of the "3 Lessons from Breakthrough Leaders" podcast, interviewing leaders at the top of their field and providing expert analysis."