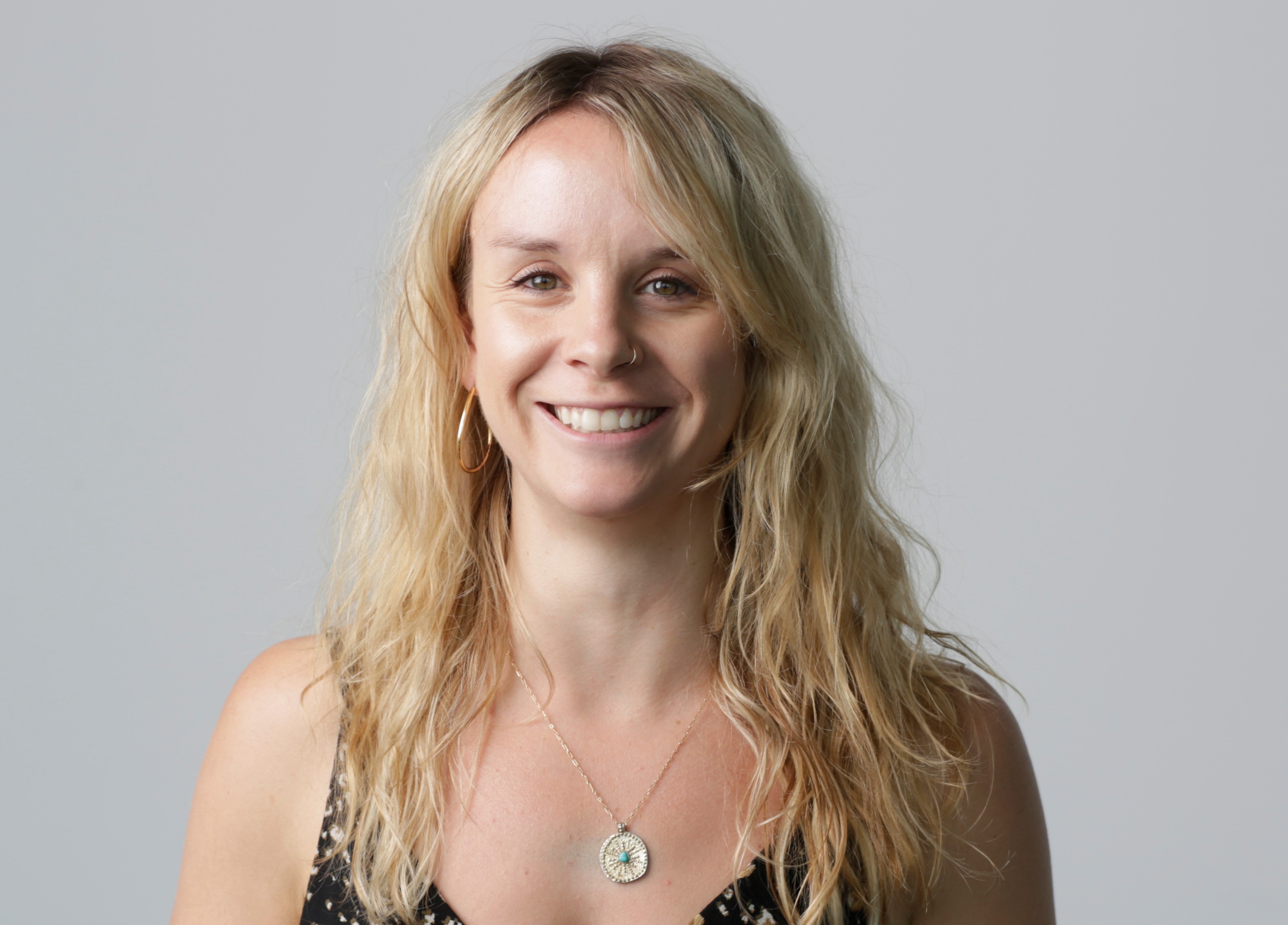 Zoe Bowen-Jones
Senior Insight Director, Wavemaker (Global)
---
Frustrated in lockdown by the loss of workplace community and human connection, Zoe sought out that connection and in 2020 became a founding member of Unite, WPP's global LGBTQ+ community. Today, on top of her role at Wavemaker to deliver strategic insights for some of the world's leading brands, Zoe leads insights for Unite and co-authored Beyond the Rainbow, an industry-first study into the future of LGBTQ+ marketing.
In her "day job," the strength of Zoe's work has been demonstrated by her contribution to multi-million-dollar client wins including Doordash, L'Oréal, and Beiersdorf. She realises Wavemaker's mission to ""positively provoke growth"" by pushing for commercially successful work which positively impacts the world. She leads with empathy and shows up as a senior female role model by chairing company meetings, organising thought-provoking panel discussions, and embracing mentoring initiatives.
In her "gay job," she leads insights for WPP Unite and, at the end of 2022, co-led a 40-strong team to launch Beyond the Rainbow. An industry first, the study looks at LGBTQ+ consumers and their relationship with media and brands. One of her proudest achievements of the project was partnering with 4 LGBTQ+ organisations – DIVA Magazine, myGwork, The Human Rights Campaign, and UK Black Pride – to overcome issues with representing intersectional audiences.
Released just 3 months ago, Beyond the Rainbow has achieved impressive results:
•Internal & industry engagement
Launch in November attended by >700 people across the industry
3rd most read story in WPP's 'The Weekly' all staff newsletter in 2022 (36.8k average weekly unique opens)
>1,000 report downloads
'LGBTQ+' became the 3rd topic most associated with WPP (out of 220 topics) (Source: SignalAI)
Trade press coverage including Campaign, PR Week, The Drum, and Ad Age
Written/ co-written articles for Gay Times, Attitude, WPP's Unite, and Wavemaker's The Provocateur. (GT and Attitude published later in March and can send links).
Presented at the 2022 Media Research Group Conference
•Client engagement
The data has underpinned responses to two Wavemaker global pitch responses in 2023, together worth >$500m. This demonstrates its potential not just to use brand power to improve LGBTQ+ inclusion, but to deliver commercially.
Wavemaker UK's 'Insider' session on 'Connecting Diverse Audiences' put Beyond the Rainbow at the heart of their opt out inclusive planning programme for clients. The session was open to all UK clients and was attended by the likes of Asahi, the UK government, Merlin Entertainments, Danone and others.
Collaborating with WPP's global client leads and the team behind WPP's Consumer Equality Equation to shape WPP's approach to engaging intersectional audiences.
Future ambition and global rollout
The study has gained traction outside of Europe and North America. It was the subject of discussion on Channel Africa Radio, will feature in 2023's The Media Yearbook, and has featured in a number of trade press publications across LATAM.
Well received by WPP's country managers globally, the study will be rolled out in other markets across Asia, LATAM, and Europe"